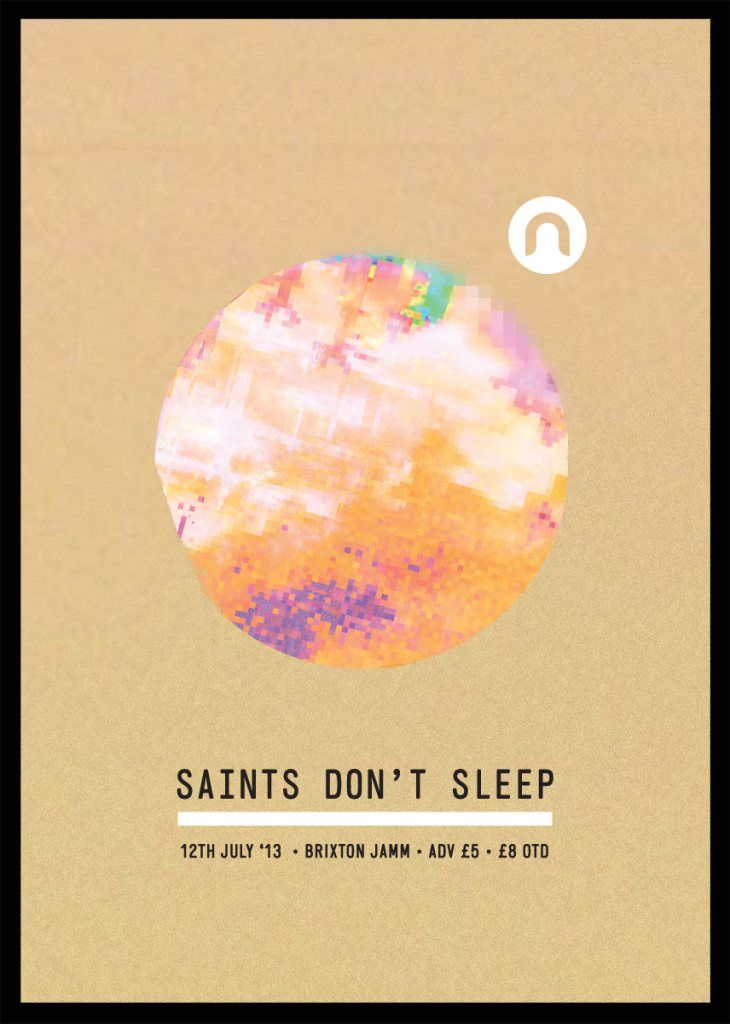 Saints Don't Sleep – Nixwax Label Showcase
Summer is well and truly upon us and SDS are back once again with a label showcase. We're delighted to welcome to Jamm, the Nixwax nixfam, a new and exciting UK vinyl imprint. This is one exciting partnership between the label and club night and we have no doubt the guests from Nixwax of Dustin, Joonipah and all their label mates, will be shaking the dancefloor with their unique blend of underground electronic beats.
SDS residents Eniz & Deniz will, as per usual, be igniting the latter stages of the night with their unique party sets incorporating and effortlessly blending the best of house, garage, hip hop, soul and general classics. SDS resident and the man behind 'The Crescent' records, Mr Alex Crescent will also be playing another of his ever enjoyable party sets combining hip hop, house and everything in between. We're happy to invite back the connaisseur of disco, soul and all things funky, Will Puddle. Trier will also be returning to bring the vibes.
The Line up:
Nixwax:
Dustin
Joonipah
Rob Amboule
Hunter Giles
Alec Function
SDS:
Alex Crescent
Menendez Brothers
Will Puddle
Trier