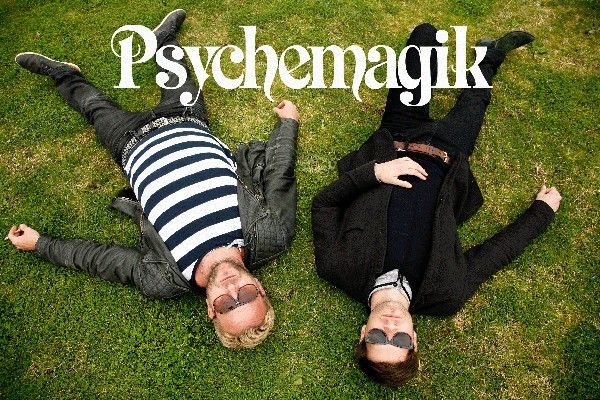 Sancho Panza presents Flyover Fanfare
Sancho Panza, the house music legends, return to The Notting Hill Carnival in August, for their 20th year of rocking Europe's biggest street party, and one of West London's iconic spaces for a truly special party.
On Sunday 25th August Sancho Panza will move their infamous street party just down the road from the site at Middle Row to London's globally successful phenomenon SupperClub for their "Flyover Fanfare."
In the West wing, spinning all genres of house music will be Sancho Panza founders and residents MattBrown and Jimmy K Tel. They will be joined by West London's pioneer in the form of Stuart Patterson (Faith, Soulsonic, and much more.)
Hot talent PBR Streetgang duo will be headlining, they have released productions on Hot Creations, 2020 Vision, Futureboogie, to name a few plus supporting is Sancho's family favourite Freddy Love.
In the East wing, the musically diverse two known for their sensational disco and psychedelic edits Psychemagik will be headlining, backed up by the excellent Leftside Wobble and the legendary Femi Fem (Young Disciples) who will be soundtracking the best rare groove, funk and disco from the past and the future.
An exceptional line up features across two themed rooms and represents a classic Sancho Panza party, celebrating two decades and carnival highlights under one roof. The rooms will take you on a journey of fantastic party music house and disco, a spectacular Sancho Panza production, unique visual projection show, Funktion One sound systems, all in a completely revamped Supperclub creating the unmissable Carnival after party.
Early bird tickets are available now and only £10.00 from Ticketweb.co.uk.
"This is the Carnival continuum conundrum well and truly solved" Sancho Panza
Sancho Panza will be hosting their own party at Carnival on the Junction of Middle Row & Conlan Street from midday until 7.00 pm on Sundays 25th and Monday 26thAugust. Their anniversary line up features the boys themselves plus another carnival favourite Matthew Bushwacka and a very special guest alongside all their usual surprises.

Sancho Panza presents Flyover Fanfare
An after party celebration of 20 years rocking the Notting Hill Carnival
Sunday 25th August
8 pm to 3 am
Supperclub, 12 Acklam Road, West London. W10 5QZ
West room:
Sancho Panza
PBR Streetgang
Stuart Patterson
Freddy Love
East room:
Psychemagik
Leftside Wobble
Femi Fem
Early bird tickets @ only £10 available now from ticketweb.co.uk.
http://www.ticketweb.co.uk/event/72251