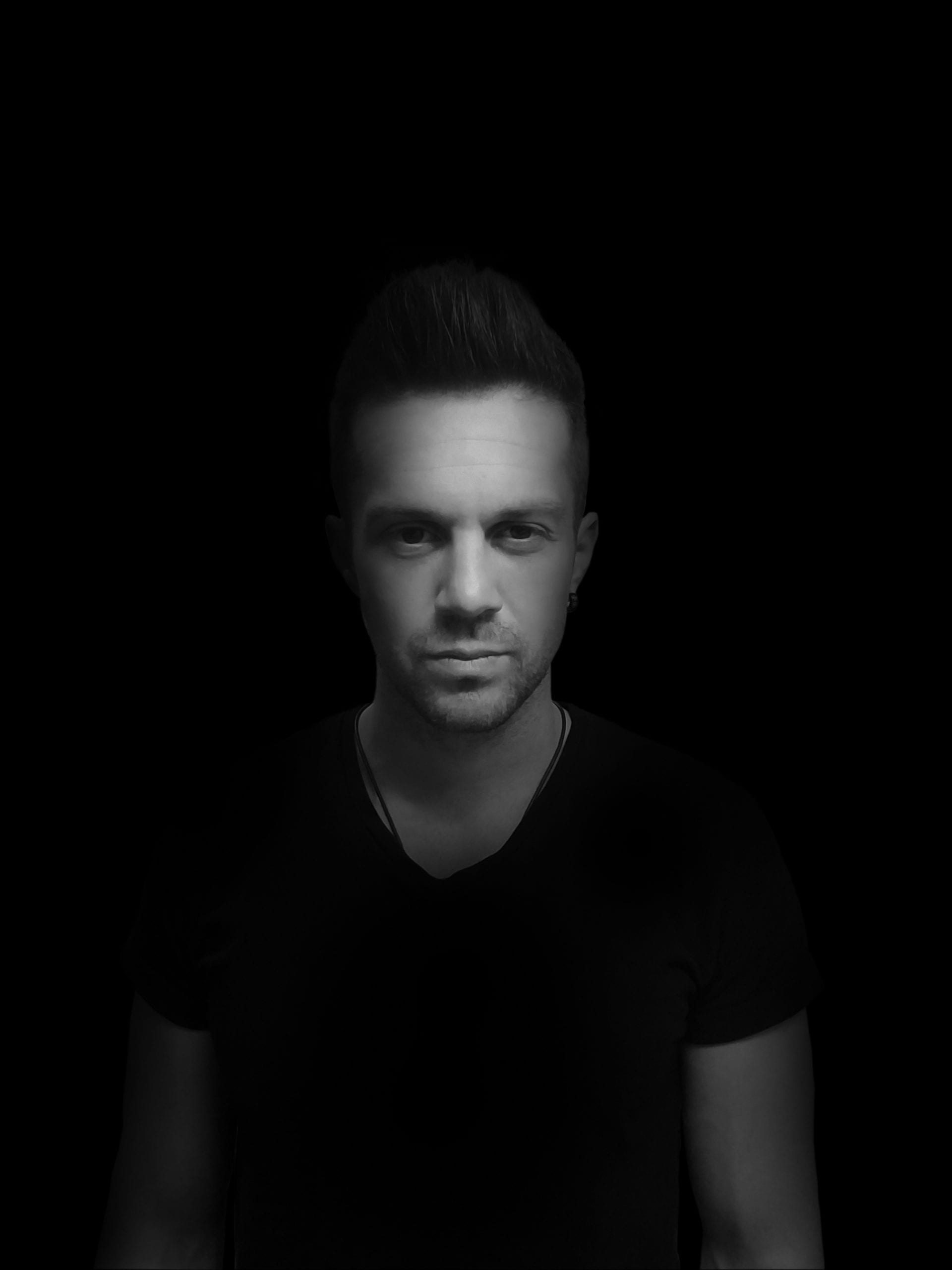 Sajo is delivering his club remix on "Phat Blunts" by Max Vangeli & Z A K
Sajo presents his club remix on "Phat Blunts" by Max Vangeli & Z A K
Sajo released his club remix on "Phat Blunts" by
Max Vangeli & Z A K
Sajo can be proud with his brand new club remix on "Phat Blunts" by Max Vangeli & Z A K. As he mention before, his goal was to give this great track a club sound and vibes that will make you move on the dancefloor.
Sajo's remix earn a positive feedback and support from "NoFace Records" A&R, and it is already played on several radio shows across the world, also supported by many djs.
The powerful bassline, groovy lead and the deep vocals are the main elements that are making this remix such a great club weapon ready to "blow up" the speakers.
Connect with Sajo
https://www.instagram.com/dariosajo/
https://www.facebook.com/djsajosajoski