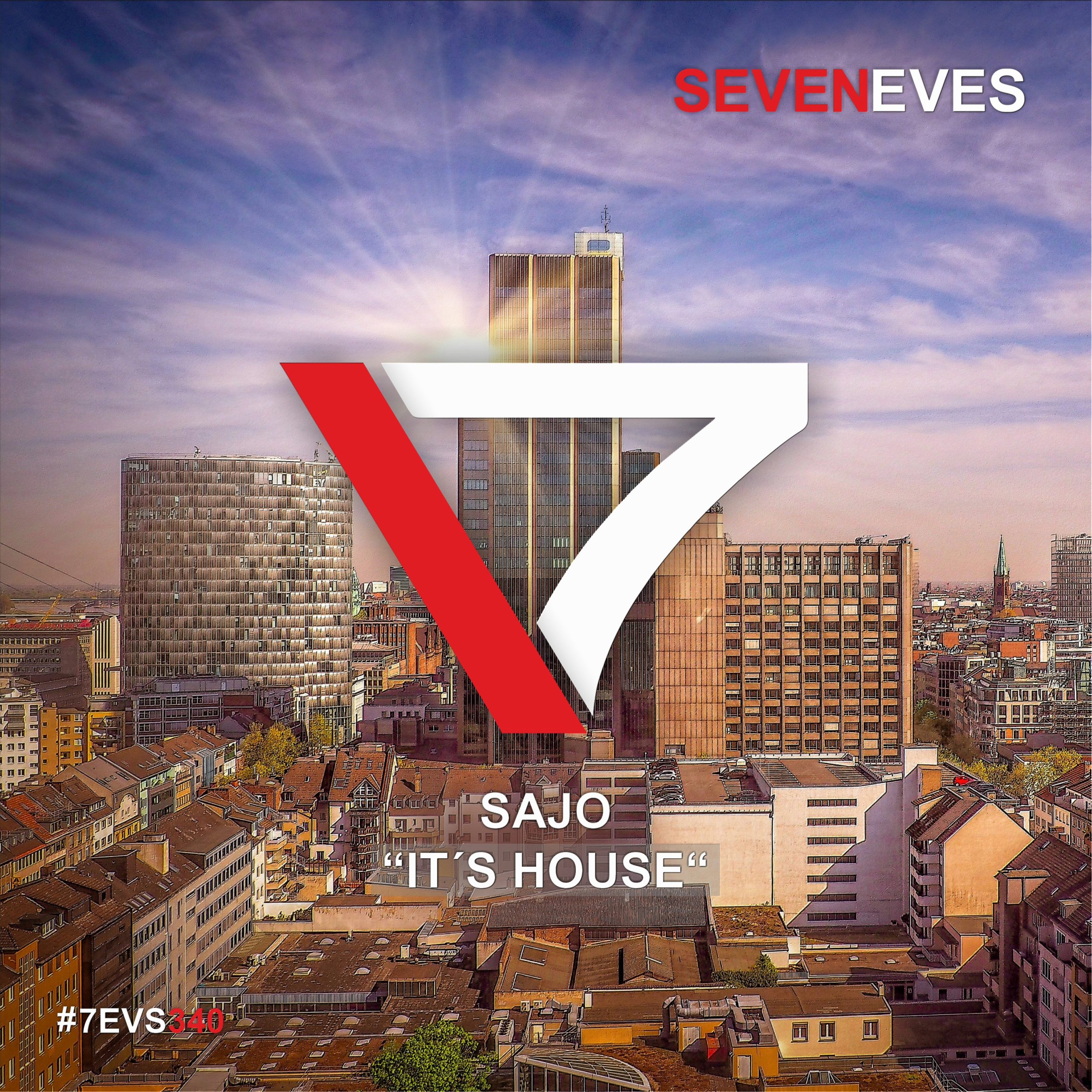 Sajo presents his first release for 2021 called "It's House"
Sajo released his brand new Club House tune "It's House" via
Seveneves Records Germany
Sajo can be proud of his new single called "It's House" released on 02.12.2020 under the German record label "SevenEeves" Records. It is a club track with many variatons, transitions and powerful vocals, that will hit the dancefloors and radio stations around the world.
After his latest release "Come On", Sajo continue building his unique style and present it with this new song, and as he said "even more is yet to come, this is just the begining".
Sajo, is also preparing new releases, keeping the originality as a main goal, and give the best to his audience.
As a producer his first track was signed and released in 2016, since then he is developing and presenting his unique style.
As a Dj, his career started back in 2009 when he was 15 years. Since then he is playing all over his country including bigger festivals. He has also performed in other countries like Croatia, Greece, Albania, Egypt.
Connect with Sajo
https://www.facebook.com/djsajosajoski/
https://www.instagram.com/dariosajo/
https://soundcloud.com/dj-sajo-sajoski
https://open.spotify.com/artist/4OYSyLAa3odz7kynv3nhra?si=FGwBYVEcQh2Ci-6BHcoa-w