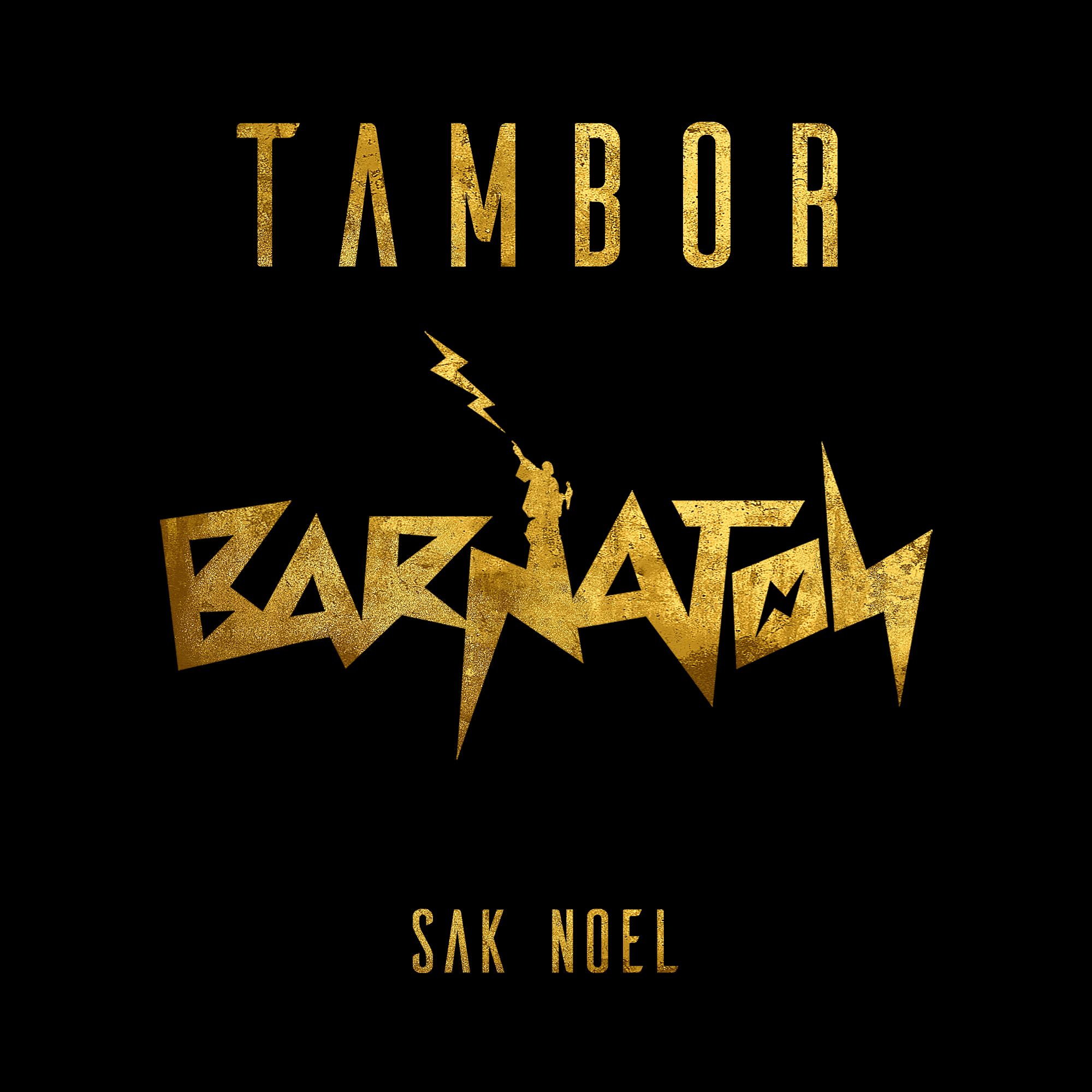 Sak Noel thrives inisde his authenticity with Jungle Tech single 'Tambor'
Having already worked with the likes of Sean Paul, Lil Jon, Pitbull, Madonna and Maroon 5, producer Sak Noel is no stranger to the upper echelons of music. Now his focus is squarely on himself, releasing brand new single 'Tambor', a high-octane journey into the sounds of what he calls 'Jungle Tech'.
Renowned for his Latin style, 'Tambor' sees Noel bring in newer Asian influences alongside sounds from his Pakistani heritage. Big, rumbling basslines and brass sections drive the track from the offset, a relentless rhythmic energy that propels the entire cut. Eastern percussive elements alternate with more 'traditional' EDM sections, making the track a surefire weapon for the global festival circuit.
A Latin GRAMMY nominee and an IDMA winner, Noel already has a discography bursting with Gold and Platinum records and alongside Julio and Enrique Iglesias, is the only other Spaniard to have clinched the coveted number 1 spot on the UK Singles Chart with his 2011 hit 'Loca People'.
"For the first time in my career I am making music that comes from a place of authenticity," he said. "I no longer look for an outcome, I just enjoy the creation process. It is freeing in so many ways but it is also terrifying. I have made my choice and the only way is onward"
Sak Noel Socials
Spotify   |   Facebook   |   Instagram   |   Twitter    |   YouTube