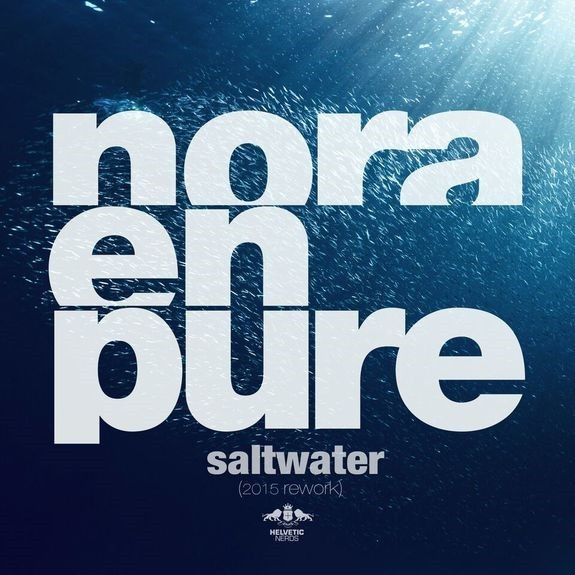 Nora En Pure - Saltwater (2015 Radio Rework)
Widely acclaimed Swiss Deep House and Indie Dance sensation Nora En Pure continues to make 2015 her own with yet another dance floor gem, 'Saltwater' (2015 Rework) – available now on Beatport via Enormous Tunes.

Just a month after the release of her majestic 'Into The Wild' EP, Nora is back with another delectable creation. Back in late October 2011, she released her 'You Make Me Float' EP, featuring 'Saltwater' as the B-Side track. Gaining major attention and worldwide play, this was one of the tracks that sparked her career as a successful dance music artist. Treating the original to a modern day makeover, Nora En Pure keeps the main signature elements intact, but incorporates a fresh, funky bass line and a bouncy beat pattern. This uplifting summer tune is available exclusively now on Beatport, and will be on all other platforms July 20th.
One thing is evident about Nora En Pure, and it is that she is not one to rest on her laurels. With two tracks in the Beatport Deep House Top 10, and another two tracks in the top 30, it's safe to say she knows exactly what it takes to craft a dance floor detonator. With every release and every show proving that she is one of the most mesmerizing and enthralling producers out there, we can be sure to hear so much more from Nora En Pure in the forthcoming months.