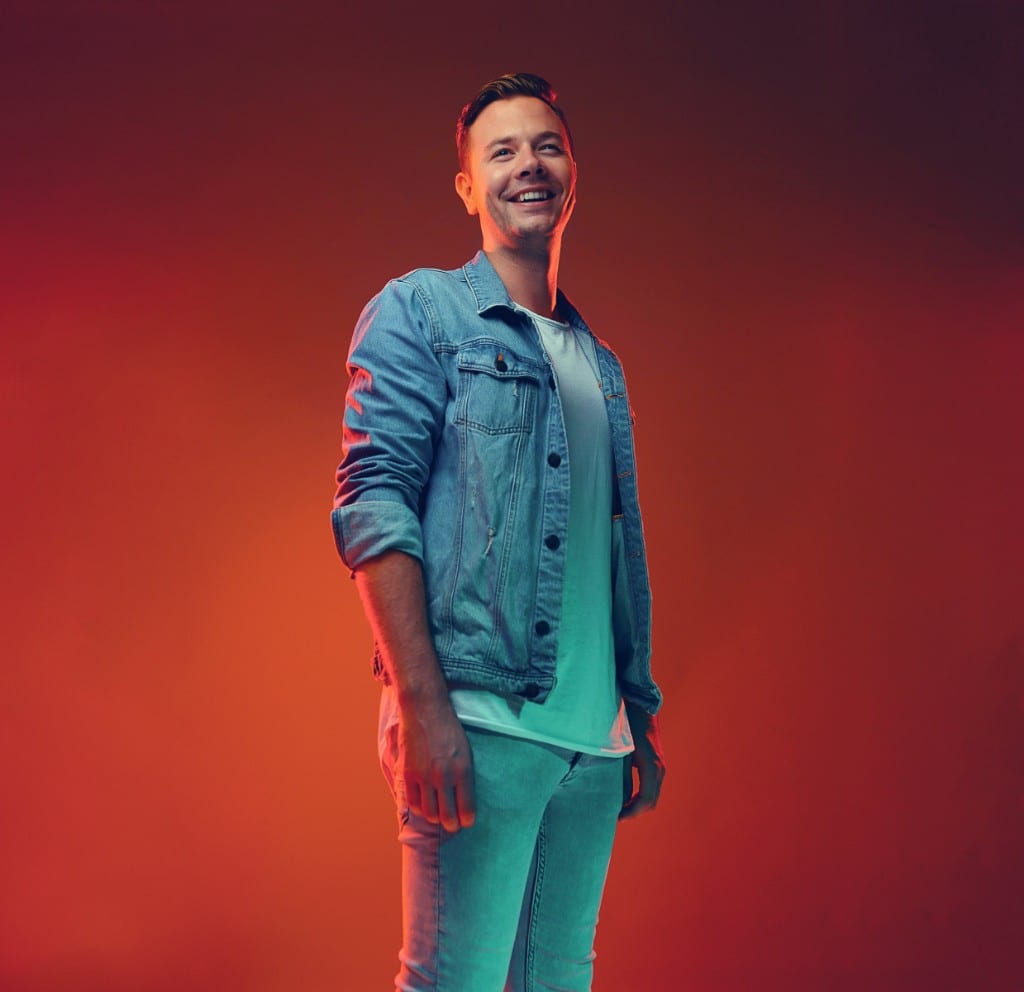 Sam Feldt back on tour after severe scooter accident
Sam Feldt will return this weekend together with his live band almost 2 months after breaking his leg due to a scooter accident.
After two months of not performing on stage, Sam Feldt will return on stage again this weekend after his severe scooter accident. He will play at Amnesia Cap D'Agde in France on Friday, South West Four Weekender Festival in the UK on Saturday, and Mysteryland Festival on Sunday in The Netherlands. These three shows are part of a rehabilitation process that will last for months.
Dutch DJ and producer Sam Feldt got involved in an accident on June 30th of this year, while riding his scooter, and fractured his tibia plateau. In the hospital they spent four hours operating on the fracture of the tibia in his knee joint. Due to this accident more than twenty scheduled shows with his live band, including his gigs at the prestigious Tomorrowland and Sziget, had to be canceled. Sam Feldt is now preparing for his return on stage. On Friday August 24th he will play at Amnesia in Cap D'Agde, France, on Saturday 25th at South West Four Festival in London, UK, and Sunday 26th he will be playing on the main stage of Mysteryland Festival in The Netherlands. "The past few weeks I've only been focusing on my recovery," explains Sam Feldt. "Physiotherapy twice a week, healthy eating, not drinking, etcetera. Everything to be up and running again as soon as possible!"
The last two months have been heavy, the physical injury has made a huge impact. "The injury that I have is one of the most aggravating fractures you can get. The operation was successful, but I'm still far from fully recovered.", says the 25-year old DJ and producer, who had his breakthrough back in 2015 with his remix of the classic 'Show Me Love', and after that scored hits with the platinum award winning 'Summer On You' together with Lucas & Steve and WØLF. However, the forced time off has enabled him to work on new music, which will be released later this year, and to prepare the launch of the FanGold peer-to-peer loyalty program.

On stage, Sam Feldt will have to take things a bit slower in the near future. "I can't dance or jump and have to sit down. But I am determined to go back on stage and do shows again, especially for my fans that I had to disappoint by canceling these shows." Sam Feldt will put a lot of energy into the rehabilitation process and hopes to be able to move more soon on stage. "I find it quite exciting to get back on stage again, because it's been a long time ago and I'm still kind of disabled at the moment. But all the positive and supportive reactions that I have received, have been really encouraging. I want to thank my fans, promoters and the entire team for all support and understanding."