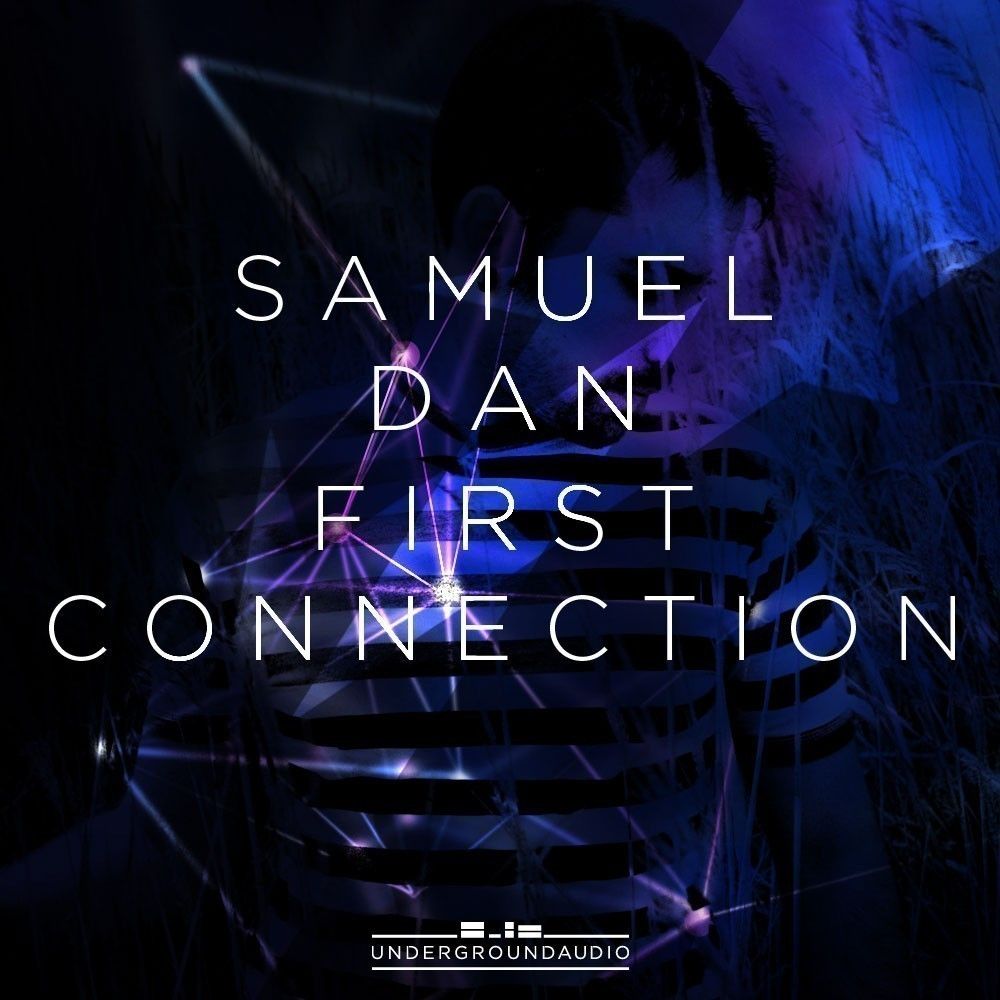 Samuel Dan – First Connection
From the very start, Samuel Dan was always likely to end up making and playing music. His father was a DJ and programmer, and so Samuel's respect for, and admiration of, the music world has been fomented over many years.
This talented producer cut his teeth, learning his trade in and around the German club scene. His highly acclaimed production skills have led to a fond recognition from his peers with Label bosses all over the world lapping up the man's colourful house style. With previous releases on internationally acclaimed imprints such as Claude von Stroke's Dirtybird, Spanish label Suara and tech house stables like TrapezLTD, Material and Gruuv.
This slammin' two track EP has already been sending tremors through tastemaker dancefloors. First up is 'First Connection', a bass driven musical journey into Tech House, with a hypnotic vocal, killer synth riff and percussive perfection to round things off. Next up is 'Second Hand' a rolling, heads down get lost in the moment groove with a Giorgio Moroder'esque twist, perfect for those underground dancefloors. The First Connection EP was quickly snapped up by 'Underground Audio', one of the most exciting House Music labels and artist management companies to emerge from the UK in recent years, thanks to it's reputation for consistent quality upfront music. Producers at the forefront of the 'underground' house scene have become part of the Underground Audio family with releases from the likes of Finnebassen, Him_Self_Her, Dale Howard, Cristoph, Raffa FL and Demarzo.
Samuel Dan's forward thinking DJ sets showcase his ability to fuse different house and tech styles, with gigs under his belt to include Aquarium in London, Decadance in Belgium, Kindergarten in Italy and a number of other festivals, not to mention so his residency at leading Spanish club Barraca.
To date The Underground Audio story has been a resounding success with a constant presence in the all-important Beatport charts. Support has come from far and wide, with modern-day luminaries such as Maya Jane Coles and Hot Since 82 charting the label's releases.
Watch this space…