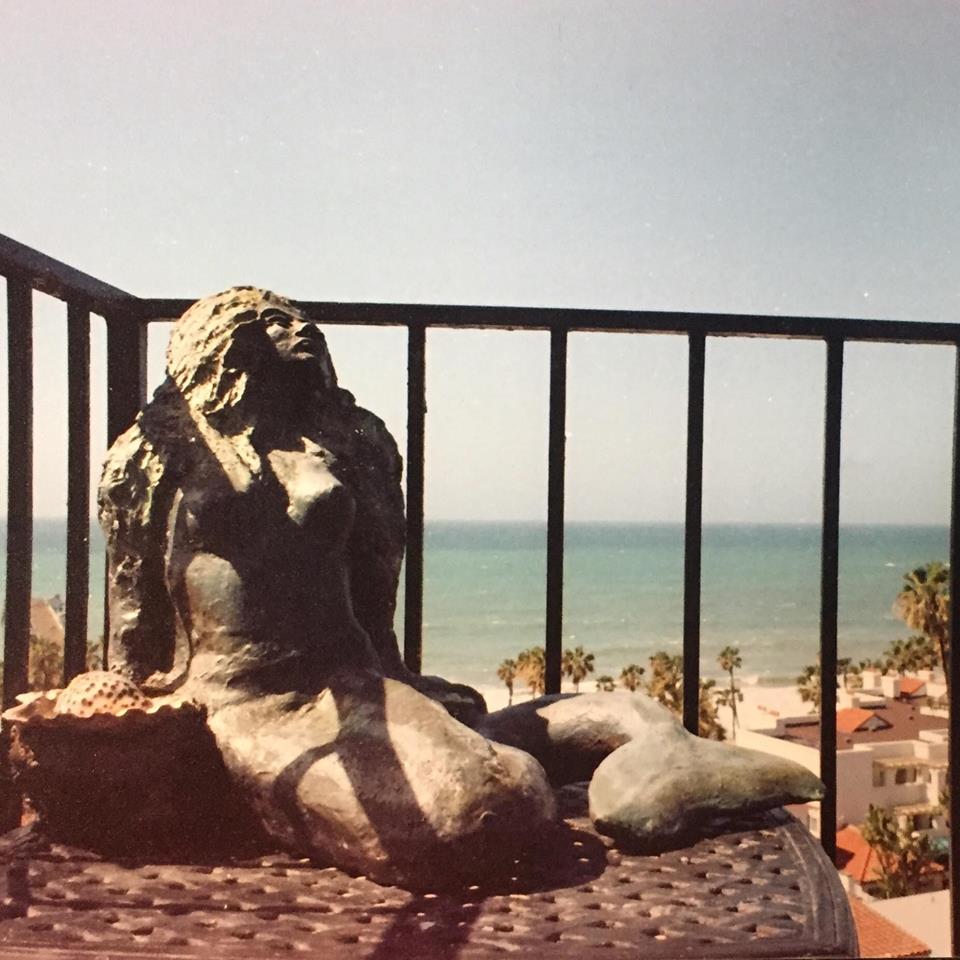 Matt Easton - San Clemente Glass House
Matt Easton strips everything back to just himself and a piano for a rapturous single with "San Clemente Glass House."
Complete with a beautiful visual filmed on-location, "San Clemente Glass House" is a ballad saluting the achieving of your strongest desires, the sensation of finding a home in the things you love, even if that place takes you far from where you originate.
Easton's powerful ear for composition and structure mixes with a hustle-centric hip-hop sensibility that breathes vivacious energy into his music. A must-hear for pop aficionados and those who seek inspiring music.