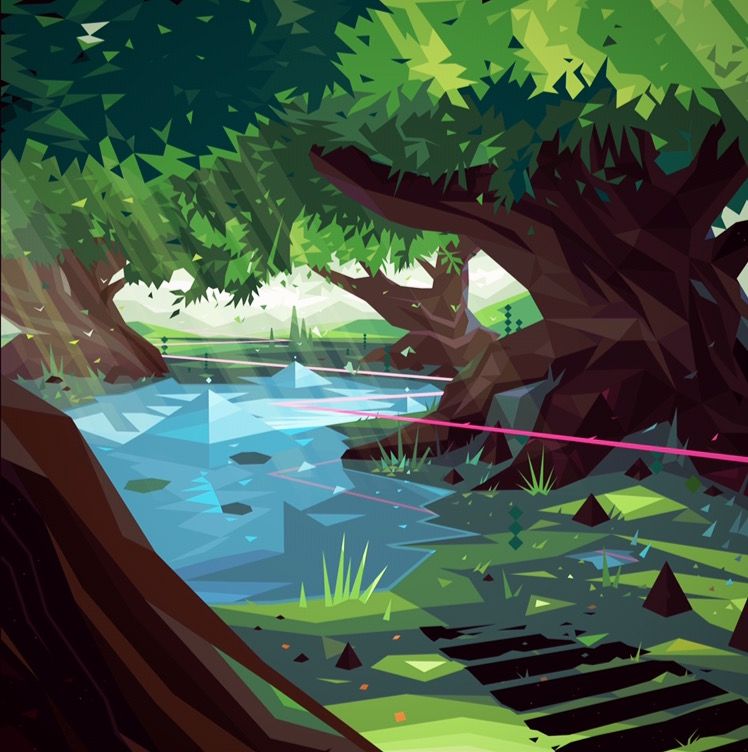 Kazlo - Young Together
Electronic music producer Kazlo is excited to announce the release of his newest single "Young Together" featuring vocalist Helen Tess.
This uplifting and forward thinking track incorporates synth, reverb, beautiful lyrics and percussion to create an emotionally charged symphonic masterpiece perfect for the dance floor. Kazlo's cinematic composition and Helen Tess' beautifully written poetic lyrics perfectly compliment each other.
At its root, the song is about how true romance lasts forever and as the title implies no matter how old a couple grows, they will always stay "young together" at the root of their relationship. "Young Together" is now available on SoundCloud, iTunes, and Spotify.