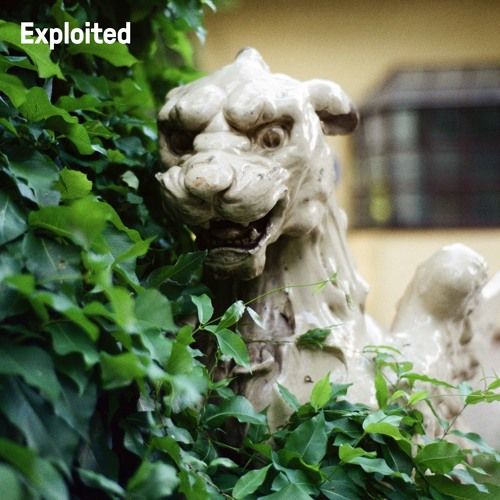 Lopezhouse ft. Angela - San Pedro
The tandem formed by the duo Lopezhouse and the label from Berlin Exploited continues to be known as one of the most prolific in the electronic scene.

"San Pedro" is Lopezhouse's new project for Exploited conformed by 2 original tracks:"December Sun" and the namesake to the title; accompanied by an edit by Zombies in Miami. The latest creation arising from this pair of restless minds maintains the essence and character of the duo, and allows us to discover a facet and dimension never seen before in their particular sound. Not surprisingly, Exploited have claimed that David Lynch or Tarantino could choose this track to be part of the soundtrack of their next film. Also, these tracks come accompanied by a remix by Zombies in Miami, the joint project made up by Jenice & Canibal, a regular of Correspondant whose kaleidoscopic sound and singular style is required internationally. And if this wasn't enough, Lopezhouse have a surprise for us and that's that "San Pedro Feat. Angela" will feature a video by Xavier Damase who has had to face the tough challenge of putting images to this new sound exploration by the duo .
Lopezhouse already premiered 2017 with a release on Exploited which was successfully accompanied by releases on Diynamic and Bedrock. In the case of Diynamic, their track "Dark Places" was selected by Solomun himself to be part of the ninth edition of his compilation "Four To The Floor". While their debut on Bedrock by the hand of its founder John Digweed allowed us to discover with the track "November Clouds" their most esoteric and organic side and with "Otsalia" the more intense and experimental side. With this new release on Exploited, Lopezhouse continues to become one of the most international Spanish talents.