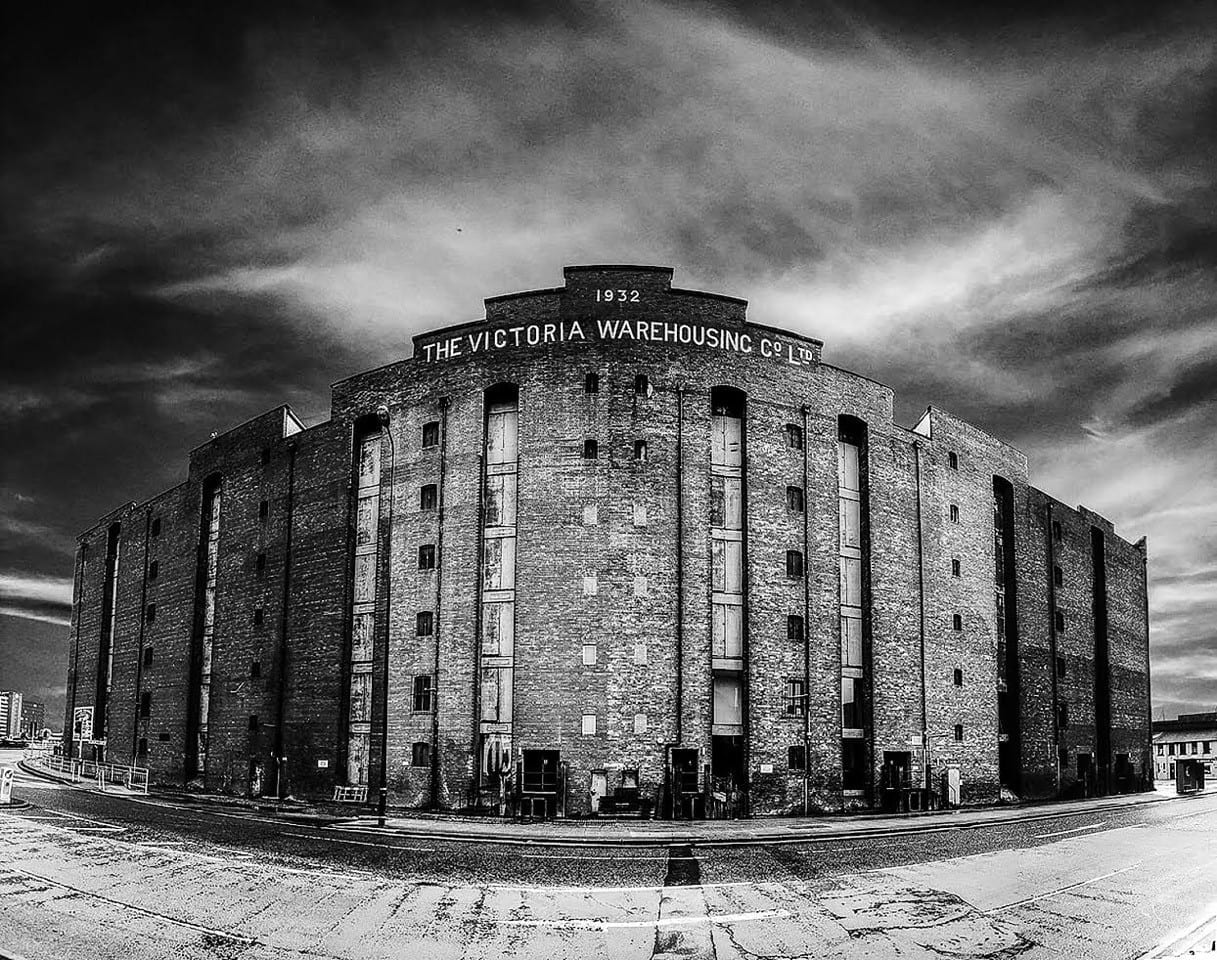 Sankeys Warehouse announces Phase two Artists
It's been 10 years since David Vincent produced a Warehouse party in Manchester and anticipation has reached boiling point. As if Saturday October the 17th wasn't already set to be a mouth-watering party, the Sankeys Warehouse launch event is now even bigger and better, with no less than six new additions joining the already strong line up. This event is designed to truly showcase the evolution of Sankeys, from it's humble beginnings back in Manchester in the 1990's where the dance club made it's name by breaking and giving debuts to forward thinking artists at that time and now present dance music icons like Daft Punk and The Chemical Brothers, to now, where it has truly cemented itself and it's current global status via it's new Ibiza headquarters as one of the worlds most forward thinking dance music institutions.
This launch party signifies 21 years of Sankeys musical evolution featuring classics & future classics from the last 21 years and with 21 artists playing at the launch party on the 17th this is defiantly not one to be missed. Some of the new acts, just announced, have played a part in the club's history since it's inception. They now return to write this new chapter as it evolves once more, staying ahead of the curve as ever and retaining it's maverick principles.
First up we are hugely excited to announce that DJ Yella will be joining the line up from the number one global biopic film "Straight Out of Compton" on his seminal gangsta rap band N.W.A. The legendary DJ Yella will perform an exclusive strictly hip hop DJ Set and will be the very first DJ to open up the proceedings for the Sankeys Warehouse concept. First up we have Crystal Waters who will be taking over The Redlight Room performing her 1990's hit 'Gypsy Woman' live! 'Gypsy Woman' has been one of Sankeys Ibiza's best anthems this summer and will no doubt take Sankeys Warehouse by storm. But more importantly, Crystal Water's 1994 track '100% Pure Love' was released the same year Sankeys begun, making her the perfect match for this special party. Joining the Tribal Sessions Room we have Tania Vulcano, the indisputable First Lady of Circo Loco and Queen of DC10 Ibiza, who also first played at Sankeys back in 2004. RIP Groove joins the Redlight Room, the DJ responsible for the massive track Double 99, one of the founding tracks of the early speed garage sound. We also see Sankeys New York boy and Serkal label boss owner Dave Rosario a.k.a Rosario returning to Manchester. And finally we have Miguel Manzano, one of the original soap bar residents from 2001 completing the first ever Sankeys Warehouse party.
David Vincent – "I'm really happy that the finishing touches of this line up have been completed. It's all come together to how I always dreamed about for the past 10 years plus whilst I have been away from producing Warehouse events that I love to do for the city I was musically born in and have in my blood. I truly believe that this launch party lays the foundations of our Sankeys Warehouse concept and for our future events. In order to create these future events we need to first examine the 21 year musical history of Sankeys, whilst providing an education to the new generation of fans to what our institution has contributed to dance music over the past 2 decades. This event looks to our early classical musical beginnings whilst bringing it into the present and forward thinking future with our next wave of artists. Also it is designed to educate about the history of the club (which has provided a platform for many artists who are household names from different genres and times), as well as create a "reunion" party for the old school Sankeys Soap goers. I really can feel that this party is going to be very special for it's era and the last time I felt that I produced the famed Tribal Gathering Warehouse party in Madchester 2003 and we all know what happened there. Anyway, lets get ready to f**kin paaaaarty Madchester as it is going to be one hell of a party".

The Redlight Room
Basement Jaxx
Armand Van Helden
In alphabetical order
Crystal Waters LIVE
James Holroyd
RIP Groove
Sam Divine
Sam Holz
Tribal Sessions Room
Clive Henry
D'Julz
Greg Vickers B2B Jozef K
Manu Gonzalez
Noir
Robert Dietz
Tania Vulcano
Magna Carta Room
East End Dubs
Igluu
Miguel Manzano
No Artificial Colours
Ramon Tapia
Rosario
Tickets for this event are moving fast, this is a party not to be missed so purchase your tickets now!
27.50 Tickets now available only until Sunday 20th September, then price will increase further: www.sankeys-warehouse.info & www.victoriawarehouse.com/tickets