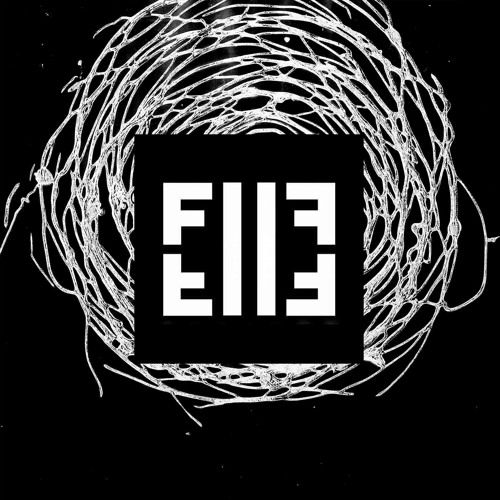 Tim Xavier - Saturation Tools
After his dark and intense 'No Edges' EP release last month, Face To Face Head honcho Tim Xavier returns keeping up on full quality control with a very sexy and dynamic deep bass-tone House and Techno 3 track tools package which is, essentially, ready for the taking. Presenting 'Saturation Tools' the fourth instalment from Face to Face Recordings that is already in receipt of some stellar responses.
Kicking off with 'Saturation Tool 1' – it's raw, dirty and slow rolling. A solid track with House vibes that would compliment a funkier set. Next up is 'Tool 2' A fixed jacking track with added swing and groove that engages unbending attention. 'Tool 3' completes the package setting up a rhythmic Techno scene in this sexy four-to-the-floor punching house tool.
Tim Xavier's passion for music has kept him on the forefront of techno since his innovative releases on Blueline in Chicago a decade ago. His career began in Houston in the 90s, and then on to Chicago, Brooklyn and now Berlin, where he has resided since 2007. He is a veteran to the industry; and his dark, edgy production style has remained uncompromising through the ever changing genres of Techno and House. The owner of Face To Face Recordings and the owner / chief engineer at Manmade Mastering in Berlin; this sleepy-eyed coffee addict defines cool as he cuts master plates for many respected record labels.
All tracks are written and produced by Tim Xavier and mastered at www.manmademastering.com in Berlin, and due out exclusively through Beatport on the 7th September . With solid artist support from: Paco Osuna, Ed Davenport, Technasia, Jimmy Edgar, Dustin Zahn. Lando, Cari Lekebusch, Alland Byallo + more