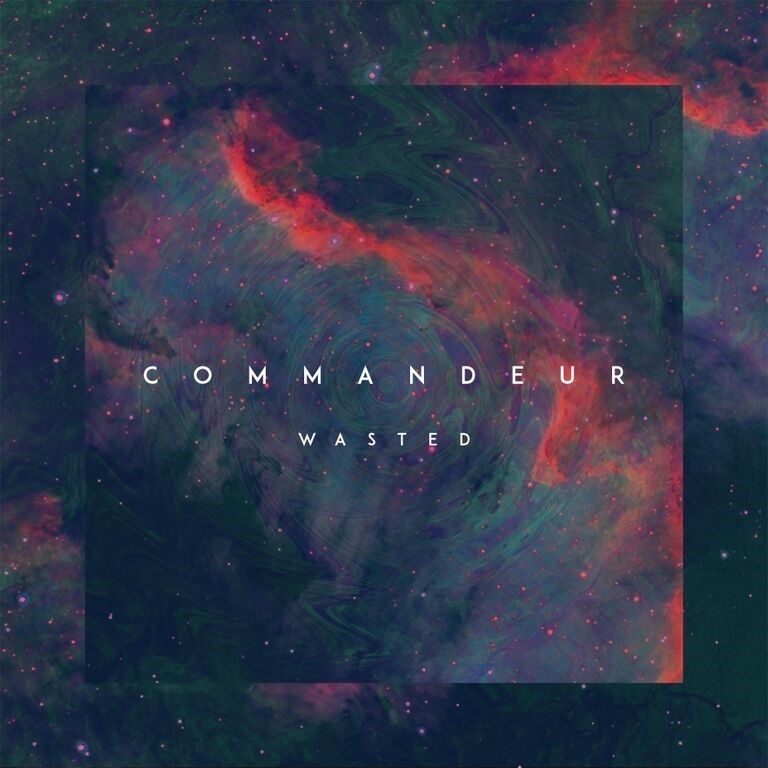 Commandeur - Wasted
'Wasted' is the debut solo single from a Sydney-based drummer, songwriter and producer called Commandeur; a young man who is better known around the Australian music scene as one of the founding members of the late Operator Please, and current touring drummer for Panama.

Over the last few years, Tim Commandeur has been refining his skills as a producer, and prepping for the next stage in his musical career. He set his sights on creating a collection of his own productions that he could confidently share with the world, and today we get to hear the first of these creations.

Written, developed and produced in his bedroom studio, 'Wasted' is an exchange between a young couple uncertain of the relationships intent. Drawing on the influence from some of his peers like Hayden James, RÜFÜS and Cyril Hahn, Commandeur's objective with his music is to not only make people want to move, but to also feel satisfaction as they become immersed in an indulgent atmosphere of musical sounds.

'Wasted' opens with a twinkle of synth and Commandeur's tender crescendoing voice, as he begins to tell his story of the unavoidable uncertainty within a growing relationship. He is soon met by the luscious voice of Brisbane songstress JOY, and together their graceful harmonies echo from within a tapestry of pulsing electronic beats, delicate atmospheric sounds and an assembly of resonating synths.

"This song is very close to me. Having always been part of a group, I've dreamt of branching out and producing my own music. I've been developing my production for a while now, and it's only at this point in my career that I feel really excited and think that it's right to share what's happening in my mind musically." – Commandeur

You can get a free download of 'Wasted' now via Commandeur's Soundcloud page, until its official release on September 8.
The track will also be accompanied by a music video directed by Voena and Ryan D'Sylva over the coming weeks.