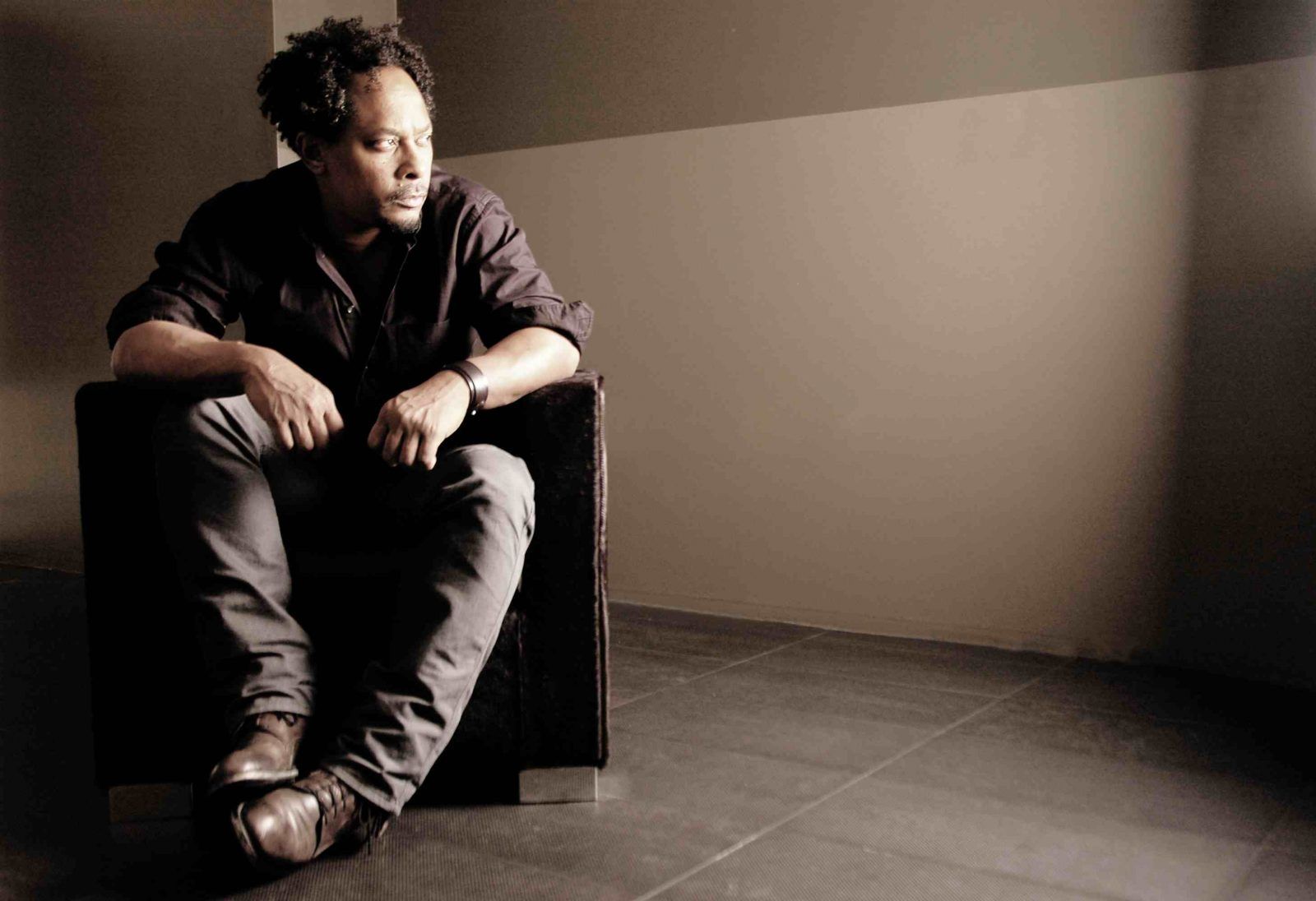 Saturday Sessions presents Derrick May & Kenny Larkin
Ministry of Sound brings together Detroit techno stars Derrick May and Kenny Larkin on Saturday 11th October with support from relative newcomers Maribou State and Kry Wolf. May and Larkin are true legends of the techno and house scenes, Derrick originally making a name for himself in Detroit's after-hours club scene before exporting his inspirational analog electronic sound to the UK, Europe and beyond during the acid house explosion.
In 1987, Derrick May released his groundbreaking tracks 'Nude Photo' and 'The Dance', which helped kick-start the Detroit techno scene, which co-existed with the Chicago house scene at the time. He followed it up with 'Strings of Life', which went on to become one the most influential dance tracks ever produced. Meanwhile, Kenny Larkin made a huge name for himself, when he was signed to Richie Hawtin's Plus 8 label and later at Warp, R&S and Peacefrog.
Alongside Derrick May and Kenny Larkin's classic house and techno soundtrack, Kry Wolf, who refuse to be pigeonholed, mix house, garage and funk to experimental. The UK duo are fast becoming recognised as one of the underground's brightest rising talents.
Finishing the bill in The Box is Maribou State, known for their hypnotic house sound. Their singles 'Olivia' and 'Moon Circles' and remix of 2 Bears have earned them an array of followers.
Mia Dora, Jasper James, Grades and SE7EN are in 103.