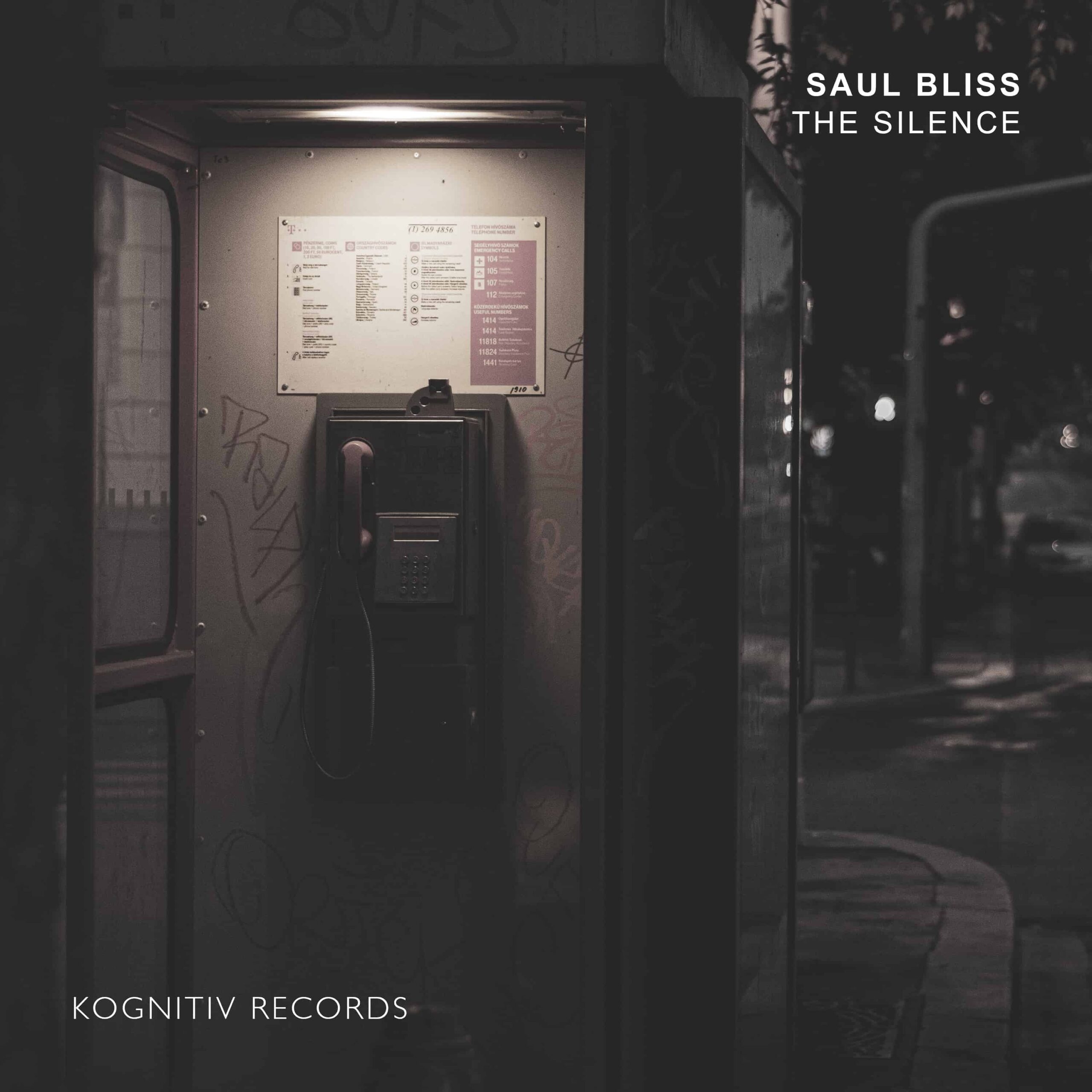 Saul Bliss releases "The Silence"
Kognitiv Records welcome the eclectic sonics of Saul Bliss to the label. "The Silence" is his latest release from the seasoned globetrotting producer and comes in three flavours. Saul's background playing records across the continents see's him put a strong emphasis on bringing a coherent energy to his productions and sets alike.
The Silence walks a subtly structured melodic path, balancing the needs of the dancefloor against hauntingly beautiful synth touches and vocal work. Whilst his sound has its feet firmly planted in the modern scene, there is a strong classic progressive / trance influence in effect giving the music it's emotional impact.
Taking the best from a few places and making something new. Out this May on Kognitiv Records.
Artist Quote – "Kognitiv Records donates a percentage of profits from every release to mental health charities in an effort to create further awareness and provide support to people suffering from mental illness."
Artist Social Links:
facebook.com/djsaubliss
instagram.com/saulbliss
soundcloud.com/dj-saul-bliss
Label Social Links:
facebook.com/kognitivrecords
instagram.com/kognitivrecords
soundcloud.com/kognitivrecords