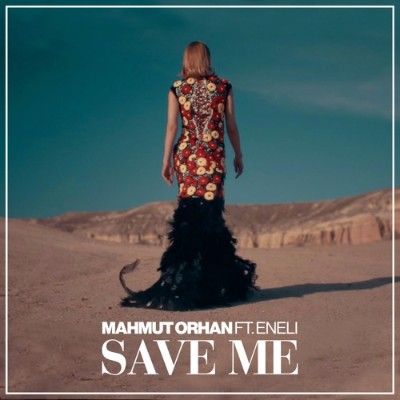 Mahmut Orhan Ft. Eneli - Save Me
Making his return today from the hugely successful release of "Feel" Mahmut Orhanreturns with his latest offering "Save Me" Featuring Eneli. His last release "Feel" soared effortlessly online, racking in 21+ Million Streams across DSP's, 170+ Million Views on YouTube, and placement in the Top 20 across iTunes Global Charts in 11 Countries.
Once again staying true to his Balearic house vibes meets Middle Eastern influences "Save Me" is a an eclectic mix of worldly elements from his own cultural experiences, featuring sweet vocals from Eneli. Hypnotic strings and a bouncy bass line make this summery tune easy to fall for.
"Save Me" is out now across all DSP's via Ultra Records.
For more information check socials:
www.soundcloud.com/mahmut-orhan | www.facebook.com/mahmutorhann | https://twitter.com/MahmutOrhann | www.instagram.com/mahmutorhan/