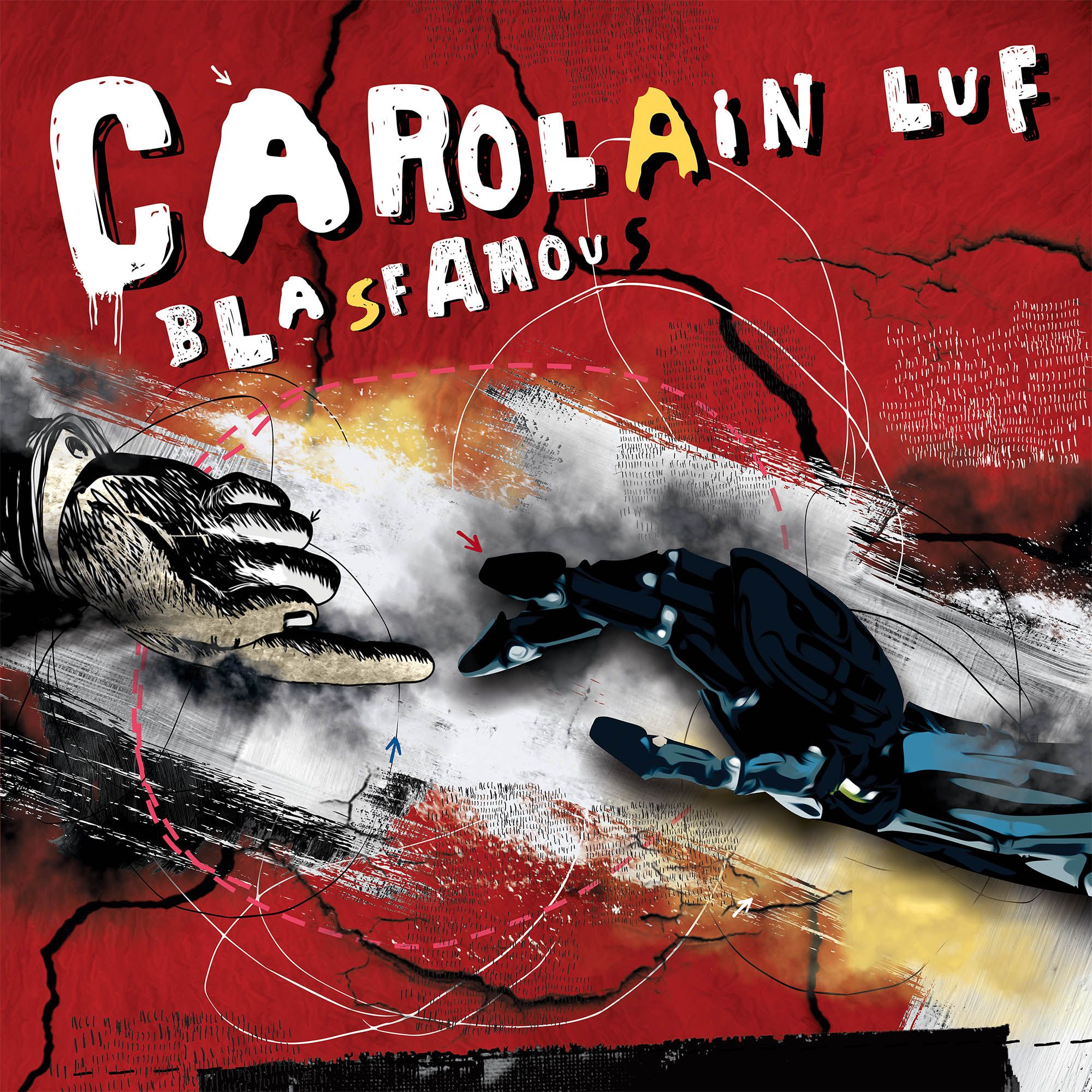 Carolain Luf - Blasfamous EP
Carolian Luf will deliver her label debut for Audiojack's Gruuv this June with the 'Blasfamous' EP, backed with a remix from Tuff City Kids.
Berlin, Germany based Carolain Luf has been steadily building a name for herself over the past few years via releases for WHATIPLAY, Nein Records, Suara and Midnight Riot amongst bookings at some of her hometowns leading nightclubs such as About:Blank, Sisyphos, Chalet and Katerblau. Here though we see Carolain joining the roster of Audiojack's esteemed Gruuv label, which already this year and unveiled material from the label founders themselves, dubspeeka, Reset Robot and Secondcity.
'Goddam' opens the package and sets a heady tone via acidic arpeggio leads and chugging bass hits running alongside bright chord sequences and sporadic vocal fills before 'No-dis' takes things into darker realms whilst embracing a similar arpeggio fuelled, eighties tinged vibe layering stuttering bass stabs up with glitched out vocal murmurs and stripped-back rhythms.
Tuff City Kids rework of 'Goddam' then closes the package, and the duo reshape the original with their direct dance floor injection vibe bringing rave tinged stab hits and robust shuffled drums into the limelight whilst subtly teasing in elements of the original's arpeggio and vocal parts.
Carolian Luf's 'Blasfamous' EP is out on Gruuv 30th June 2017.
Tracklist:
1. Goddam
2. No-dis
3. Goddam (Tuff City Kids Remix)