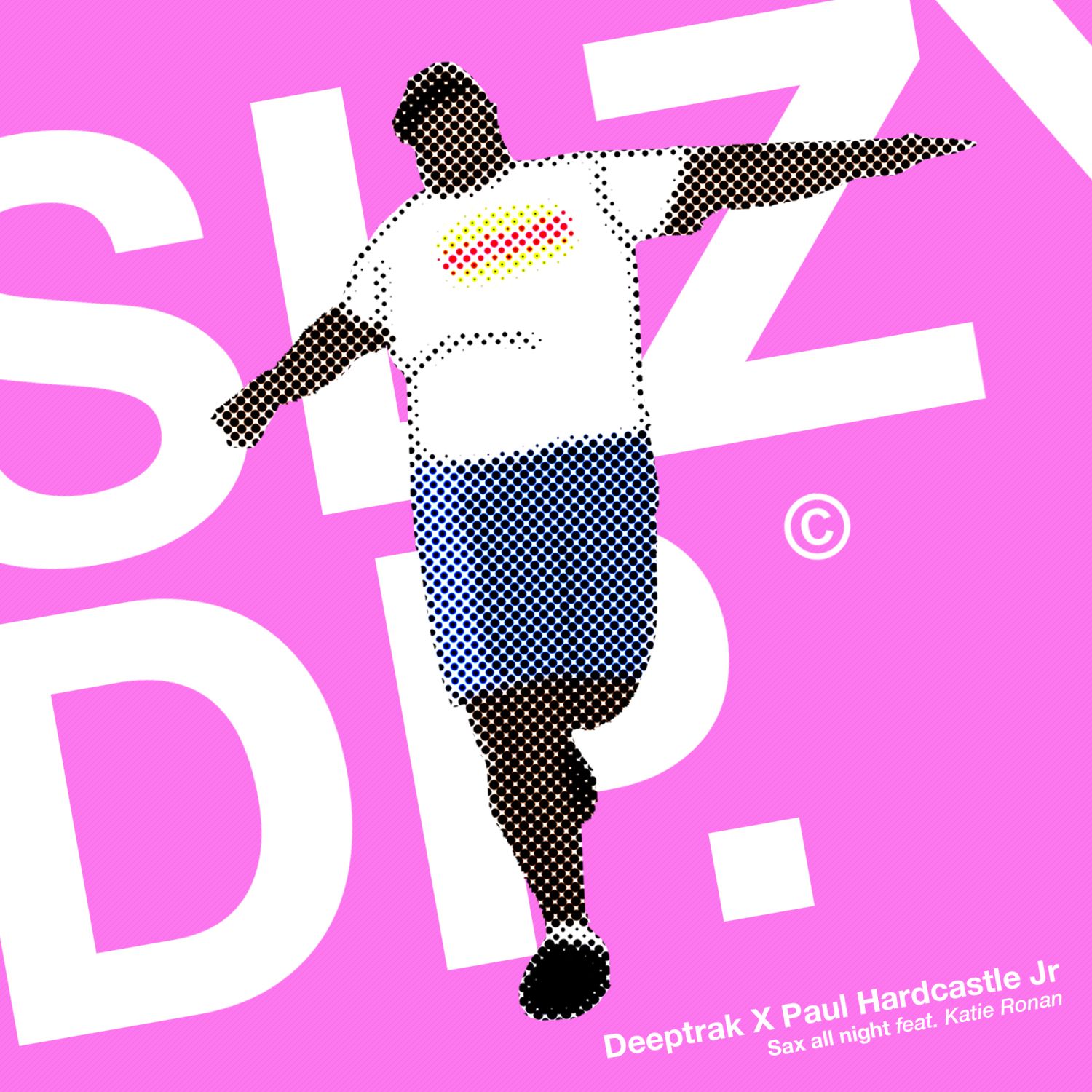 Deeptrak X Paul Hardcastle Jr ft. Katie Ronan - Sax All Night
Sleazy Deep are back with some last minute essential summer heat from Deeptrak (Armada, Freakin 909) & Paul Hardcastle Jr who let the sax rip on this huge single for us.
Sax All Night is a classic sounding house track featuring the sultry vocals of Katie Ronan with huge saxophone breakdowns courtesy of Paul, big rubber bass, hot house pianos and of course a Radio Mix bringing the cross-over potential to the floor…
On the remix we have FGTN Toys who dig deeper taking things back with a journey of deeper acid come progressive-house all over it's fully loaded & epic 9min entirety. This is Sleazy and yes, THIS IS ESSENTIAL !!!