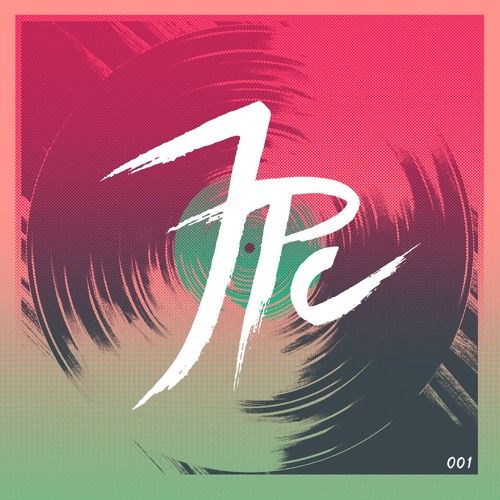 Flamingo Pier - Say It Like You Mean It (Remixes)
After plays of their debut FPC001 EP on BBC Radio 6 and a re-release on Kitsune, London based collective Flamingo Pier reveal two reworks of 'Say It Like You Mean It'.
On the Wonky Dynamo remix, Analog bass moves between major and minor chords to take the track into late night disco territory. Tropical percussion rides a funk bassline on Italian Frank Agrario's remix.
Flamingo Pier will release their second EP in August.