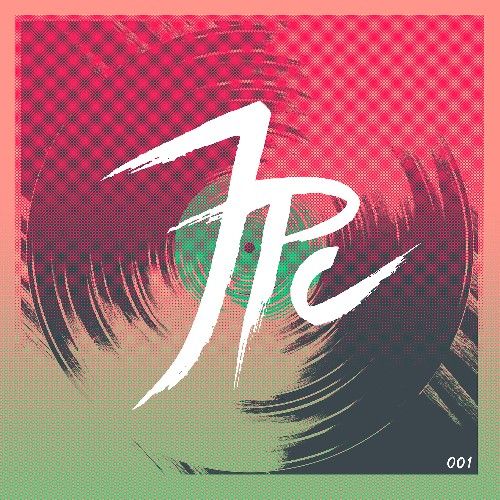 Flamingo Pier - Say It Like You Mean It
Fresh from over 30,000 plays on debut 'Waiting For You' and an airing on BBC Radio 6, London based collective Flamingo Pier have premiered the second track from their FPC001 EP 'Say It Like You Mean It'.
Established as purveyors of the finest canal-side disco parties in East London, the Flamingo Pier nights have seen the likes of Marcus Marr (DFA) and Recloose (Rush Hour) play to packed crowds amid the pink glow of fluorescent Flamingos and palm trees alike.
Now consolidating the FP vibe into a producing collective, Flamingo Pier residents Luke Walker, Brad Craig and Dom Jones release their FPC001 EP on September 14 on their own Flamingo Pier label with distribution through Prime.