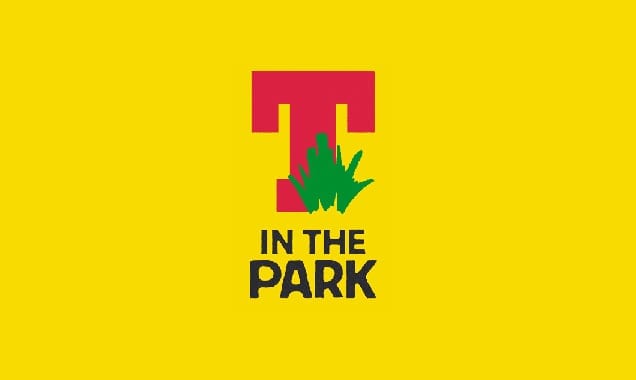 SAY IT WITH A T IN THE PARK EMOJI
With just a few days to go until the gates open, T in the Park festival organisers DF Concerts and founding partners Tennent's Lager have unveiled a new way of connecting. For the first time, when words aren't enough, T in the Park fans can say it with an emoji.

Whether you're telling your friends to meet you at the Slam Tent or that you want an ice-cold pint of Tennent's Lager there's now a T in the Park emoji for that.

You can download the emoji keyboard via the T in the Park app where you can also find a whole host of other awesome features including creating your own unique schedule for the weekend.


With T in the Park just around the corner, the festival site is taking shape and looking amazing! Use this link to view pictures of the site: http://bit.ly/29gHJgH.

Tickets for T in the Park 2016 are on sale now from www.tinthepark.com and remain at the same price for a fourth year running. T in the Park's home Strathallan Castle is centrally located in the heart of the beautiful Perthshire countryside, approximately one hour away from both Edinburgh and Glasgow. Lying on an estate sprawling a massive 1000 acres, surrounded by beautiful woodland, the site has expanded for 2016 with the Main Arena now a quarter bigger in size and the campsite increasing by a larger amount.

Fans can secure their place in the Strathallan Castle crowd with T in the Park 2016 now on sale from www.tinthepark.com, www.ticketmaster.co.uk or 08444 999 990.

Pink Moon Camping is new to T in the Park 2016 and provides a unique camping experience, offering hassle free pre-pitched tents and a range of home comforts in an exclusive campsite – for more information and ticket prices, go to: www.tinthepark.com/tickets.

Boutique camping options in The Residence are also available for those looking for luxury living at T in the Park – check out www.tinthepark.com/theresidence.

Wristbands for Refresh – the pamper parlour which offers access to salon standard hair washing facilities, hair straighteners, hair dryers, and premium showers and toilets – are also available from www.tinthepark.com/refresh.

Fans can keep up to date on the latest T in the Park news via www.tinthepark.com, www.facebook.com/tinthepark and by following on Twitter @Tinthepark, and on Instagram @tinthepark.

T IN THE PARK: MUSIC, MAGIC, MEMORIES

T IN THE PARK 2016 TICKETS
T in the Park tickets are available from: www.tinthepark.com, www.ticketmaster.co.uk or 08444 999 990
Ticket type Price (all subject to booking fee)
Friday day ticket £82.50
Saturday day ticket £82.50
Sunday day ticket £82.50
Weekend (no camping) £184
Weekend and Camping £194
Thursday Weekend and Camping £205

VIP tickets
VIP Friday day ticket £142.50
VIP Saturday day ticket £142.50
VIP Sunday day ticket Sun £142.50
VIP Weekend (no camping) £315.00
VIP Weekend Camping £325.00 (access to general campsite)
VIP Thursday & Weekend Camping £335.00 (access to general campsite)