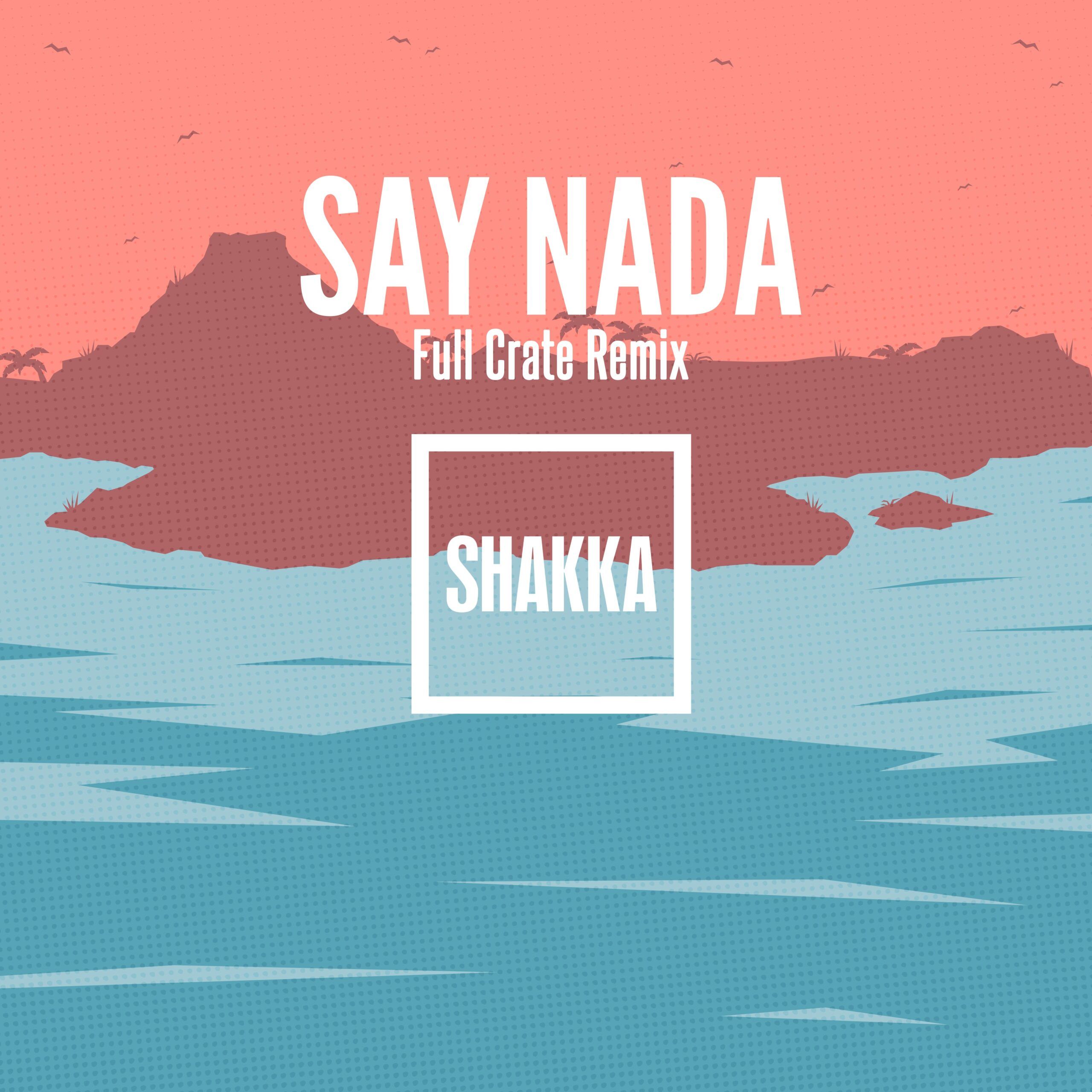 Shakka - Say Nada (Full Crate Remix)
Having come up through London's urban scene, Shakka has long been an artist's artist and after receiving a MOBO nomination for Best Newcomer in 2013, the time is now for Shakka to break through to the mainstream.

Opening with a melancholic take on Shakka's original vocal intro, Full Crate's remix cleverly manages to be both hypnotic and club ready at the same time, effortlessly gliding between rolling house beats and long drawn out synth interchanges.

Full Crate's intricate production style and Shakka's instantly recognisable vocals come together effortlessly to create the perfect blend of both deeply soulful and upfront club vibes for what is set to become one of 2015's defining remixes.