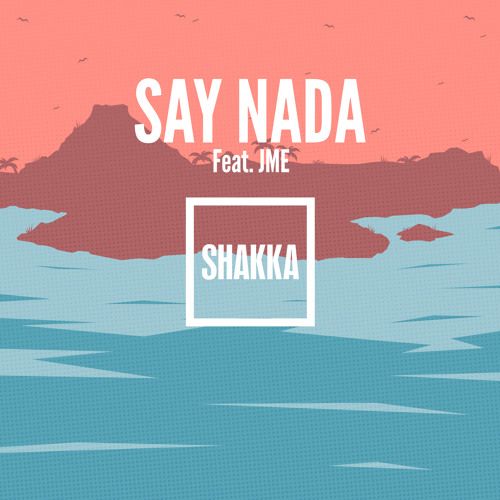 SHAKKA - Say Nada
London based singer, songwriter, and producer Shakka returns with massive summertime hit 'Say Nada' in collaboration with seminal grime artist JME.

Having come up through the London's urban scene, Shakka has long been an artist's artist and after receiving a MOBO nomination for Best Newcomer in 2013, the time is now for Shakka to finally break through to the mainstream.

Calling in JME for collaborative duties, 'Say Nada' has carnival vibes throughout the rolling beat and brings together grime elements and upbeat vocals for what is a stand out feel good track. Finding the perfect blend of big choruses, rolling guitar riffs and heavy basslines, 'Say Nada' is the perfect showcase of Shakka's talents as a producer, vocalist and multi-instrumentalist.

Shakka's vocal dances effortlessly from verse to chorus and back again on what is set to become one of summer 2015's definitive records and cement Shakka's reputation as an artist to watch closely.

The track opens with the deep guitar riff that rolls throughout the track before JME lays the first punchy vocal calling for the DJ to 'pull a banger out the bag' and the track opens into Shakka's smooth vocals and tight rhymes.

'Say Nada' comes from Shakka's forthcoming 'The Lost Boys' EP out on Pitched Up this October.