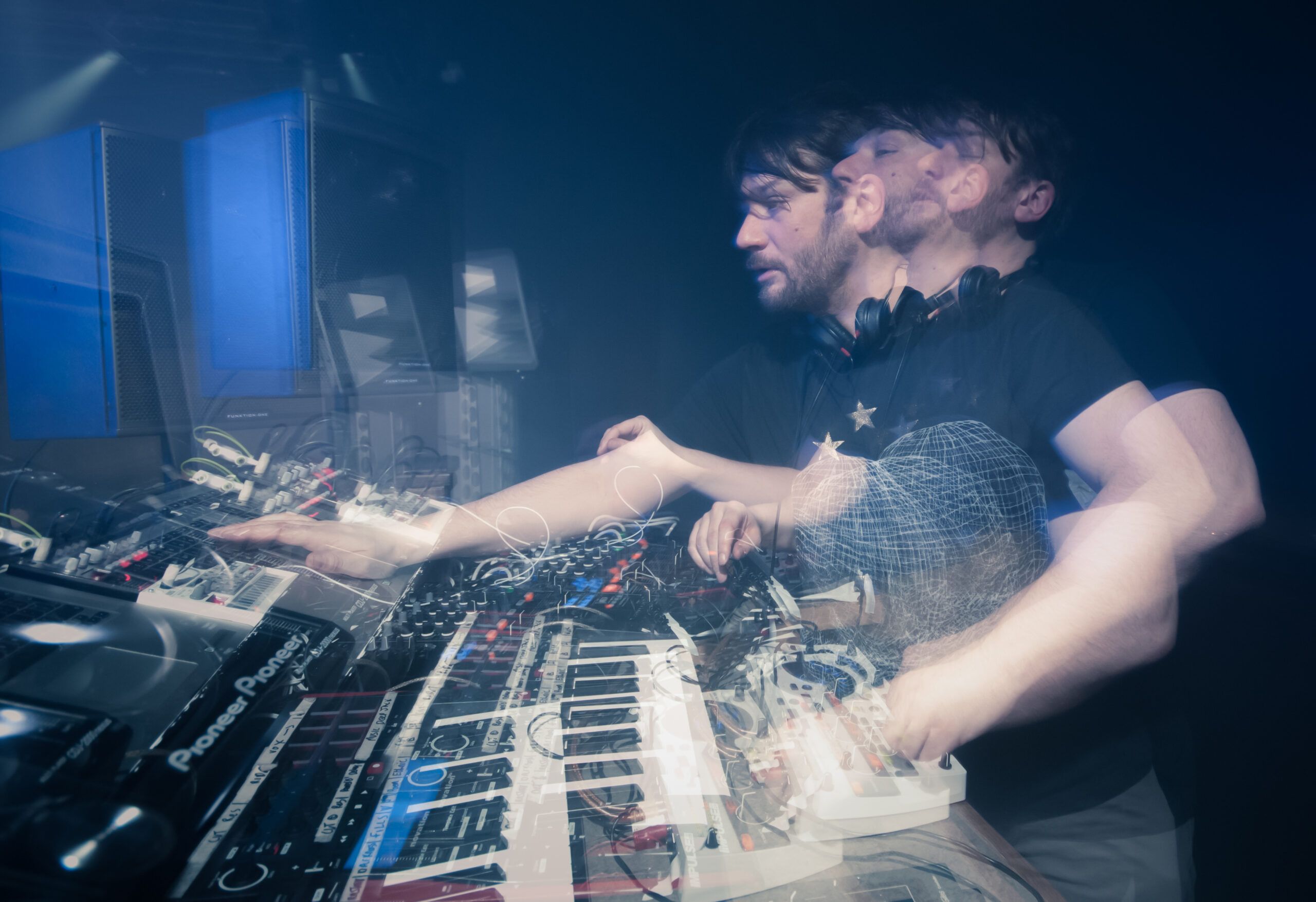 Saytek - Saytek Live Vol. 2
Saytek's on a huge roll at the moment as reveals his second massive 7 track Live Jam EP for Darren Emerson's Detone.
Showcasing his versatility there's is a real pick n' mix bag of Techno and House fusions on offer and beautifully done too. Powerhouse driven grooves such as Fifth Jam (Live) and Modus Operandi (Live) bounce in between intense driving bangers such as Opening Oscillator (Live), Twelve (Live), where as Get Liberated (live), Overdrive (Live) and 1994 (Live) plunge into the deeper depths of the techy spectrum.
A big variety of vibes and every one is a winner!