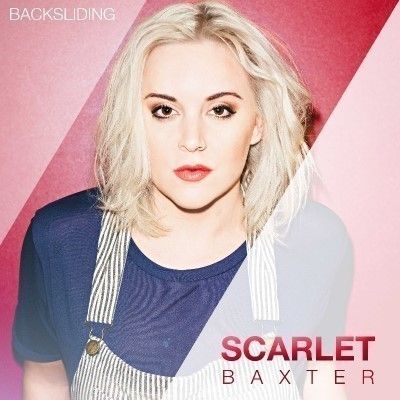 Scarlet Baxter – Backsliding
Described as 'Lauren Hill meets Jimi Hendrix', a killer combination of stellar vocals and soulful guitar backing thanks to co-writer Dominic Ireland, Scarlet Baxter is an artist with a genuine chance of breaking through having turned the heads of some of the industry's top names.
'Backsliding' video has gained over 20k views so far:


Super Stylers remix:

Having worked on the EP with producers including John McLaughlin (known as 'The Hit Man' thanks to previous successes), Jud Mahoney (Michael Jackson, Dolly Parton, Chris Brown, Usher, Mariah Carey) and Natalie DeLucia (Britney Spears), it's not only well written but captured superbly by a team of industry heavyweights.
It's little wonder her music has been featured on London's BBC Introducing with Gavy Crowley, with The Stage and Television Today also marking the talented songwriter as 'One to Watch'.