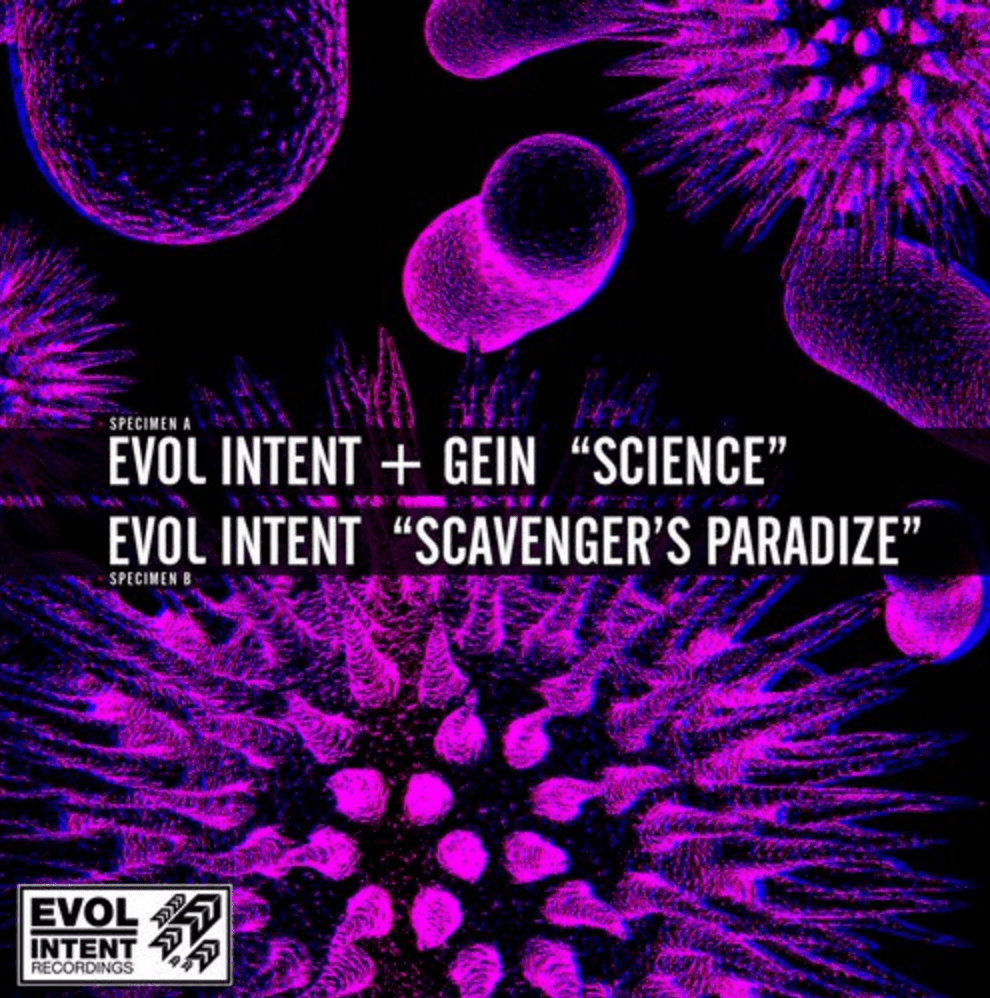 Evol Intent and Gein - Science
We first brought you news of "SCIENCE" just before Christmas, with its exclusive Beatport early release — since then, the track has taken bassheads by storm, racking up listens and turning heads around the world. Featured by Russia's Drum and Bass Today and acclaimed heavy music connoisseurs Bassrush, "Science" is a full-powered, ballsy DnB roller that is an essential for your collection.
"From the half-time breakdown and the tension-inducing atmospheres, on through to an addictive groove that just won't quit, it's a welcome return that hopefully means we'll see more Gein and Evol Intent bits surfacing in the near future." — Bassrush
Comprising the talents of Evol Intent (a trio known to many by their alternate aliases Treasure Fingers, Bro Safari, and Computer Club) and Gein, the tune marks their first collaboration since their 2011 Sausage Party EP.