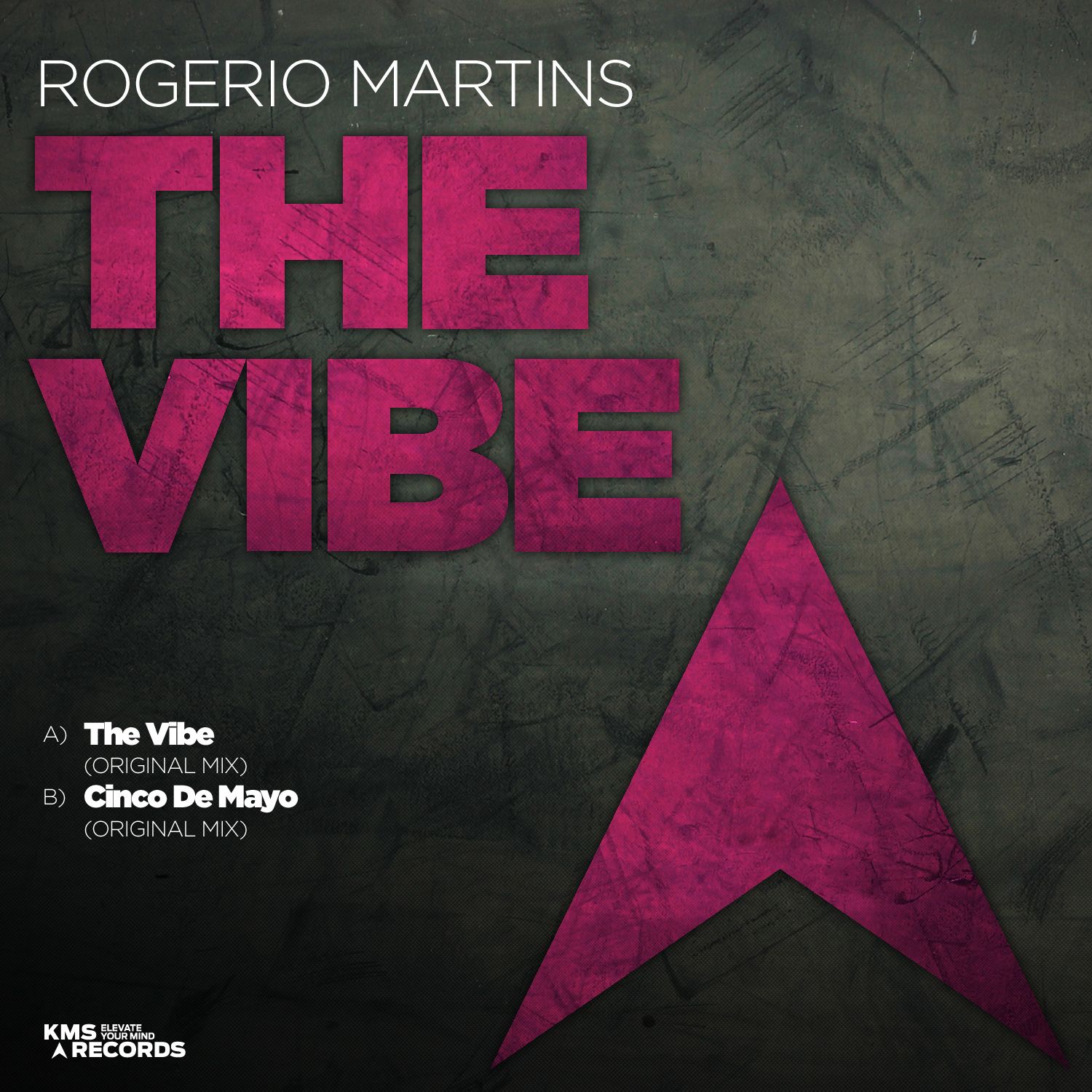 Rogerio Martins - The Vibe
Kevin Sanderson's long running and legendary label KMS Records has a vital two tracker from Rogerio Martins lined-up for its next outing in February 2016.
Martins is a Portuguese born producer who has been making, collecting and playing music as well hosting radio shows for decades. He has released on his own Piston Records, as well as Look At You, and his work has been played by the likes of Laurent Garnier, John Acquaviva and many more. With a DJ schedule that takes him around the world, he is global house star who once again comes up trumps here.
Opener 'The Vibe' is well named, because it is just that: classic vocal cries are underpinned by big and boisterous drums whilst soulful pads ooze up through the mix and some wild piano stabs bring plenty of floor filling energy and dazzling colour. It is a quintessential house jam full of flavour and feeling and really gets you in the mood to party.
On the flip, 'Cinco De Mayo' is a little more reserved but is just as good. Here a knotted bassline runs up and down the groove, with smeared pads bringing the heat and breathy vocals adding some sexy steaminess. It is an unashamedly happy and soul kissed house track that really puts many modern cuts to shame, it is so obviously passionate and emotive.
These two tasty tracks are just what you need to take any set to the next level, as is often the case when it comes to the world of both KMS Records and Rogerio Martins.
Tracklist:
The Vibe
Cinco De Mayo