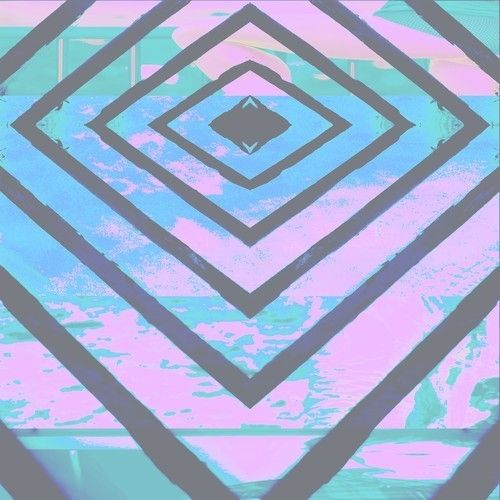 SCNTST – Self Therapy
The word 'prodigy' gets thrown around a little too often, but for Berlin based Bryan Muller AKA SCNTST, the term is somewhat unavoidable. Germany's self-proclaimed techno child wonder and arguable Boysnoize Records' finest acquisition of recent years is set to release his highly anticipated debut 'Self Therapy' on 18th November.

Born in 1993 and raised in Munich on a diet of rock and hip-hop, SCNTST developed a love for intricate rhythms and sequences at an early age. This involved splitting time between playing drums in his Father's band, experimenting with midi keyboards and building an understanding of melody and structure, the foundations of his now trademark techno sound. Inspired by Paul Kalkbrenner's critically acclaimed movie 'Berlin Calling' and armed with a plethora of early influences ranging from Tiga and Boys Noize to J Dilla and Tyler the Creator, he started building tracks on Ableton. This led to a series of releases on a small American label before ditching trashy electro for a more advanced techno sound. With a far-reaching skill set disproportionate to his age, it was only a matter of time before he drew the attention of Boysnoize Records at the age of just 17, dropping his first EP on Alex Ridha's electronica powerhouse in 2011. Last years 'Premelodic Structures' EP saw SCNTST expand his promise, pacing through the sounds of Baltimore, Detroit, London and Berlin with his own unique sound creation and dynamic arrangement.

Young prodigy? Audible savant of his time? From hypnotically progressive opener 'Velour,' the hard-hitting, bombastic club sounds of 'Mintra,' right through to the last dreamy keys of closing title track – 'Self Therapy' is an unstoppable debut album by anyone's standards and regardless of any tag. With the release of his first full-length looming, it seems the boy from Munich has come of age.

SCNTST plays the Boysnoize Records launch party at Fabric on 15th November alongside Boys Noize, Audionite, Strip Steve, Daniel Avery and Jimmy Edgar.