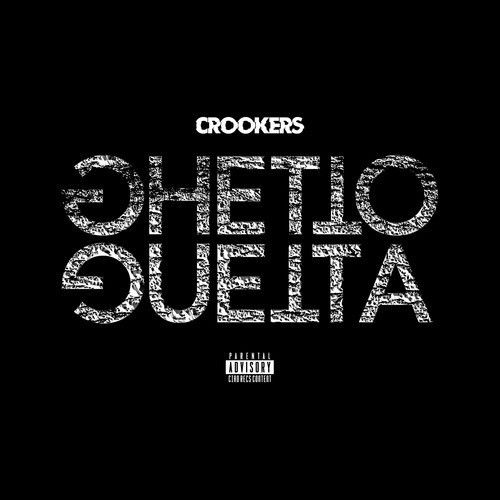 Crookers – Ghetto Guetta (Skitzofrenix Remix)
Electronic grand wizard, Francesco 'Phra' Barbaglia, AKA Crookers releases his brand new single, 'Ghetto Guetta' via his own imprint Ciao Records this October. Renowned for his hi octane, no holds barred live shows and productions, this incendiary release looks certain to set the autumn season ablaze.
'Ghetto Guetta' goes back to the old school formula that gave Crookers its imitable sound. Recorded on Phra's laptop across various cities including LA, Lugano and Milan, it showcases the trademark upbeat techno bounce and playful house beats we have all come to know and love.
The stellar remix package comes courtesy of rising stars from the Ciao Records stable, DILLIGAS and Skitzofrenix.
Crookers last release; 'Giga A Go Go' out earlier this year garnered kudos from fans and peers alike racking over 60,000 plays on Sound Cloud. His remix of Kid Cudi's 'Day 'N Nite' reached #2 on the UK sales chart and Crookers' debut album, 'Tons of Friends' featured an all-star lineup that included Miike Snow, Pitbull and Major Lazer. Not one to rest on his laurels, Phra has already begun work on his next album planned for 2014.
Crookers will embark on a full Australian tour this October. For dates please visit: https://www.facebook.com/crookers/app_123966167614127
Track listing:
Ghetto Guetta
Ghetto Guetta (DILLIGAS Remix)
Ghetto Guetta (Skitzofrenix Remix)
http://crookers.net/
https://www.facebook.com/crookers
http://soundcloud.com/crookers
http://twitter.com/crookersdotnet
http://youtube.com/user/crookersdotnet