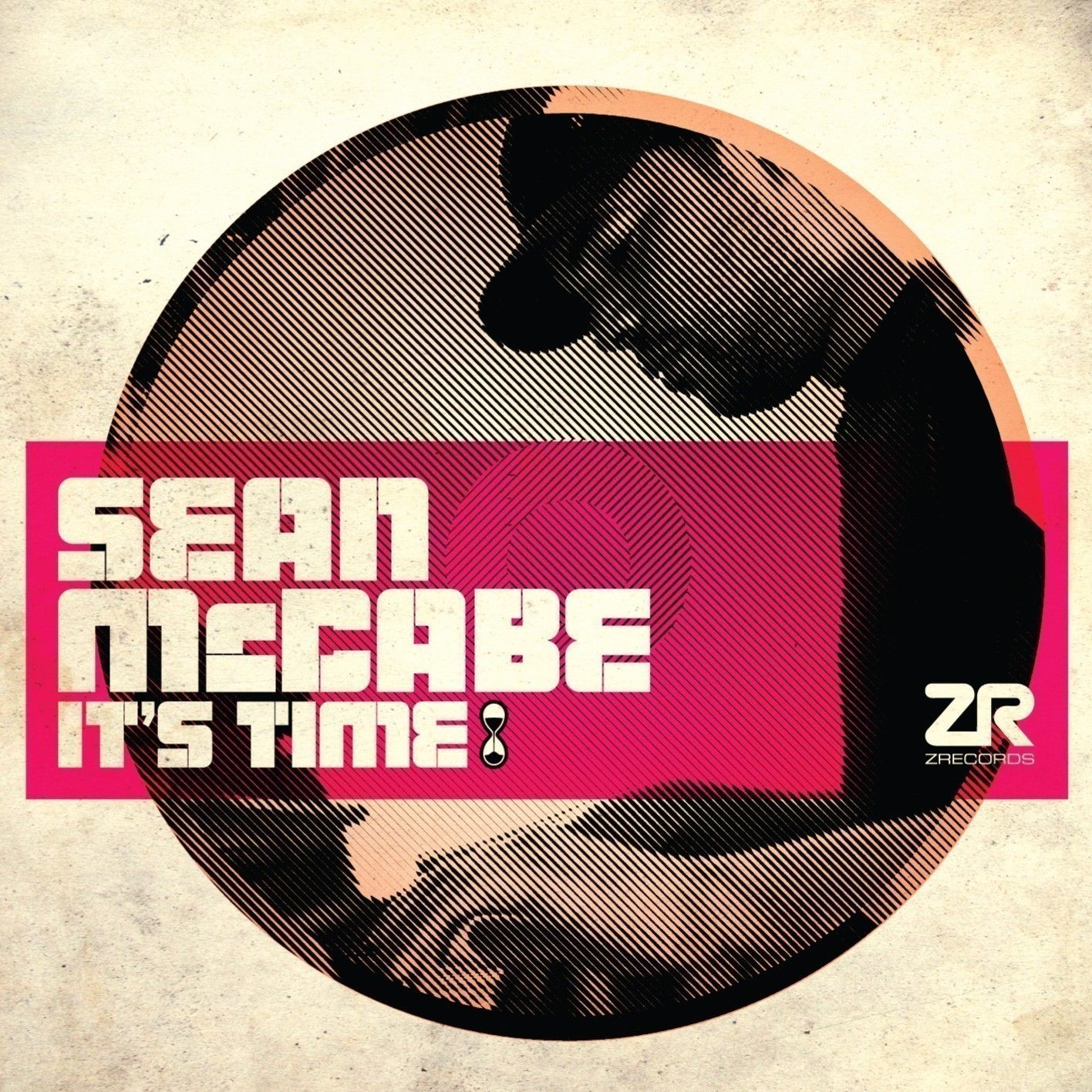 Sean McCabe – Its Time
Joey Negro's tastemaking and scene defining disco-house label Z Records is proud to announce its next full-length release, namely a debut album from Sean McCabe entitled 'It's Time'. It's an LP that bucks the modern trend and shows up many of its peers by being one that is made of wholly original material, sounds and ideas, rather than one that leans on tired and classic samples.
This lush and musical 12-track affair is Sean's first big solo project and it has been in the works for almost three years. Written mostly in his Bristol studio, the LP features a wealth of international collaborations – Jennifer Wallace, Diane Charlemagne, Renn – and has been made primarily on real hardware such as the Fender Rhodes, SH-09, Juno 106, Poly 61, JV-1010, EMU Vintage Keys and the Moog Slim Phatty.
Sean who has been producing since his teens and includes fine labels like US garage staple King Street Sounds, Defected, Strictly Rhythm and Local Talk in his discography says of the album: "It was important for me to get it perfected to my original vision, and to keep that vision throughout was difficult. I've literally drawn inspiration from everything that's influenced me as producer and writer over the years. I always wanted to create something that demonstrates all my tastes in soulful dance music which can be influenced by so many sub genres like Hip Hop, Disco, Jazz, Soul, Deep House, US garage etc. The NuYorican Soul album has always been a benchmark for me in terms of a perfectly constructed album and is something I never get tired of listening to."
Those influences shine though in this fantastically musical and deeply considered album: it bares all the hallmarks of a proper full length that has been built from the ground up with fantastic arrangements, catchy vocals and real song structures.
'Everything's Alright' opens the album in glorious style, with retro-tastic and sing along vocals, well defined and authentic house production and plenty of feel good chords. From there, there's skipping and soulful house like 'Something About You', diva vocal cuts like 'Holding On' and blissed out dance-pop nuggets like 'Tomorrow's Another Day'. The good vibes continue from start to finish with many highlights along the way, such as the sultry and seductive deep garage house of 'Want Me' and classically inclined joys of 'Love For Life'.
The production values are sky high on this album, and though it might have been a long time in the making, it was worth it, because it categorically proves that now really is Sean McCabe's time.