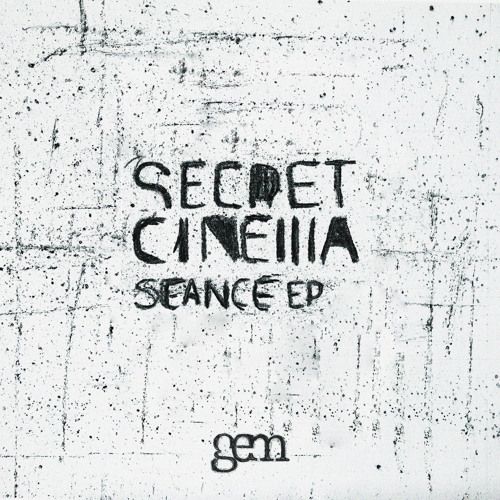 Secret Cinema - Séance EP
The Amsterdam based techno producer, Secret Cinema has rebuilt his home studio, with a carefully selected collection of old and new gear, urging for experimentation. This lead to new ideas and inspirations, and his Séance EP is the first result. The lead track has been a highlight in Secret Cinema's sets for months, and after giving an early demo to Adam Beyer, it's been a peak time favorite of the Swedish Drumcode label boss.
After two years of searching, the pieces fell into place. With Séance EP Verheij has ushered in a new creative era of sound for himself.
Leading the way, a visceral percussive flow coupled with a bouncing bass, drive "Séance". Deep synthetic horn stabs resonate in the darkness, creating a sense of uncertainty before the vocal mind contortion begins. This one is track to trip out clubbers.
Ex-Drummer brings a hypnotic minimal-esque vibe with its rhythm. Taking on different forms of groove, as it builds and morphs through phases of synthetics. This is a track ready to tear up dancefloors.
The dub edit of the lead track does exactly that. It strips the track back to the drum and synth work, but keeping the groove on lock. Séance EP is trippy, complex, strange and powerful. Secret Cinema proves once again that he is one of those artists who really knows how to bring machines to life.
Séance EP follows up a string of chart topping releases on Gem Records and of course SILVER: Secret Cinema's 25-year anniversary box released in 2016.
Secret Cinema – Séance (Original Mix)
Secret Cinema – Ex-Drummer (Original Mix)
Secret Cinema – Séance (Dub Mix)