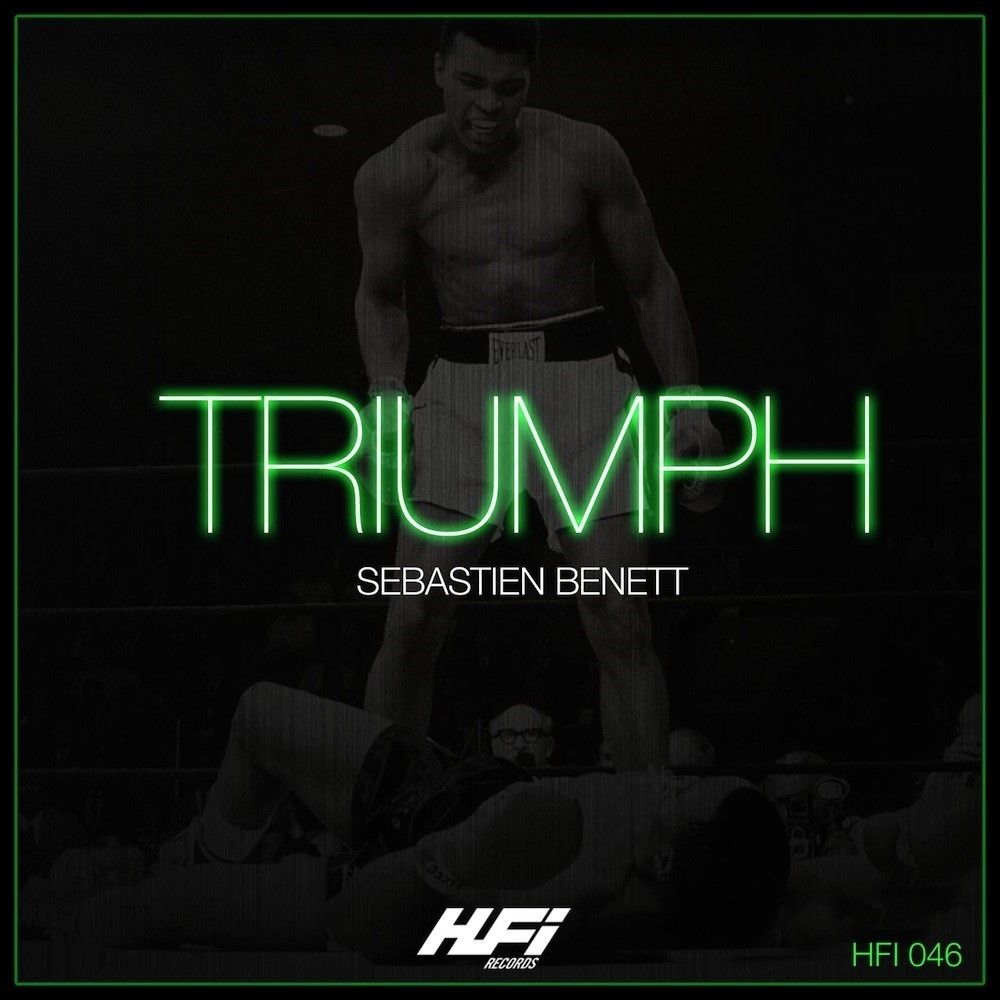 Sebastien Benett – Triumph
Hot on the heels of his last 'Prometheus' release last month via his very own 'HFI Records', Sebastien Benett now delivers 'Triumph', his latest single due for release on August 12th through HFI. 'Triumph' is a mighty electro track with a French melodic feel, in the same vein as his previous "Gammatron" and "Prometheus" singles. With another release, 'Let Me See Those Hands' (BugEyed) currently in the Beatport charts, Sebastien Benett's 'Triumph' is destined for success.
First emerging in 2006 with his now-famous 'House From Ibiza' podcasts and parties in Ibiza, Sebastien Benett has since established himself as a major name in the Electro House scene. Still early in his career, he has been called upon to remix some of the most established artists of his generation: Laurent Wolf, Patrick G, Joachim Garraud, Avicii, and even Nirvana. With a few other well-noticed releases under his belt such as 'Dancing' on Serial Records, or 'Slap!' on Mixmash's "The Ones To Watch" compilation, he also runs his own imprint, HFI Records. HFI enables Sebastien to represent his own Pop-Rock infused sound, and has already pushed out his previous summer hit 'What's Goin'on', reworked by Laurent Wolf, 'You Can't F*** With Me' earlier this year and more recently 'Prometheus' and 'Gammatron'.