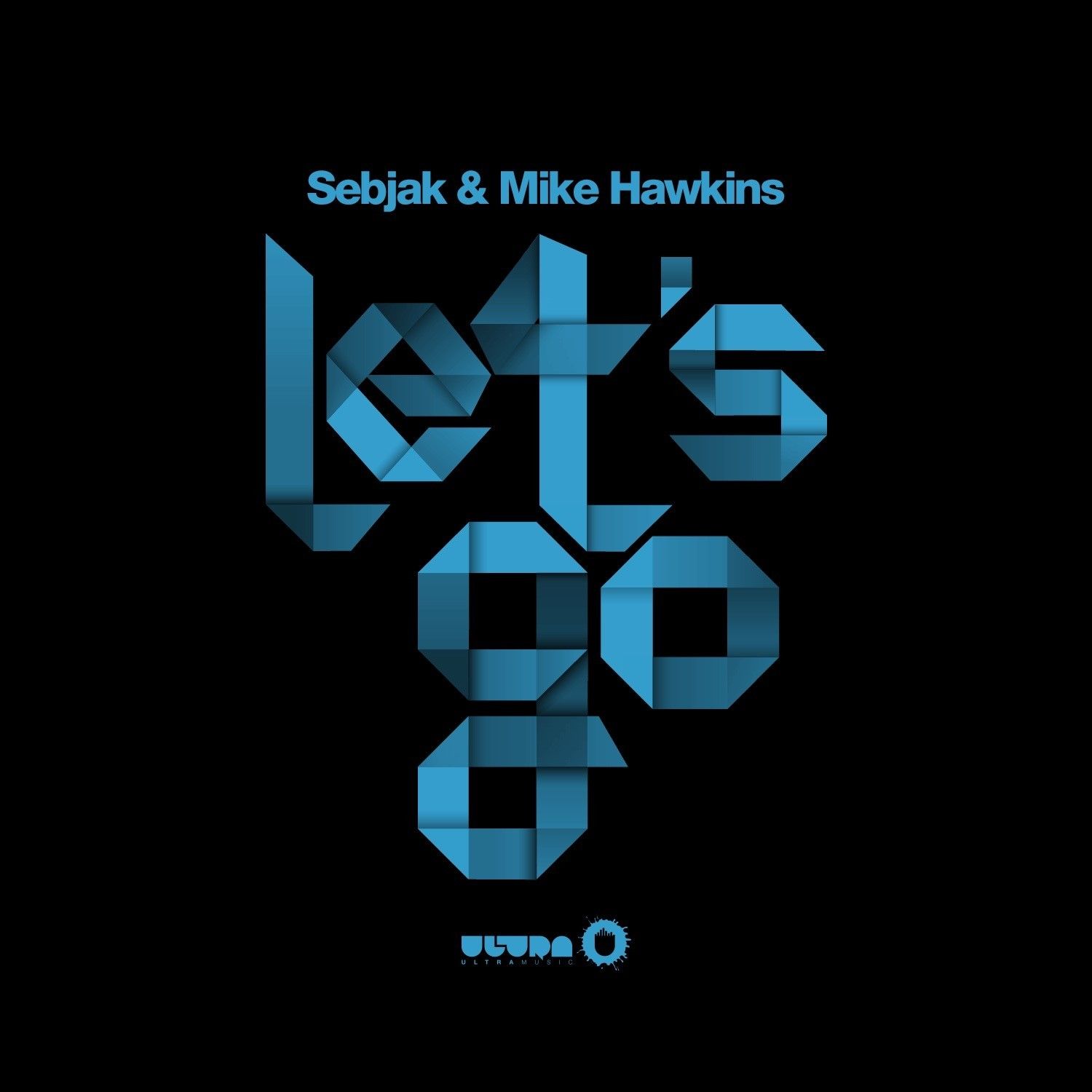 Sebjak & Mike Hawkins – Let's Go
Recently acclaimed Swedish house producer Sebjak has teamed up for another collaborative track with the talented Mike Hawkins: 'Let's Go', set for release on the 10th September through Ultra Music. This is Sebjak's first release on Ultra, the label he recently signed an album deal with. This new collaboration follows on from Hawkins' recent progressive house remix of Sebjak's 'Follow Me', as well as his latest beatport top 5 hit "Jump!"
'Let's Go' keeps the energy levels high with skilfully produced builds, pumping bass and heavy drops. This new track combines Mike Hawkins' rock- and rave'y background with Sebjak's club anthem house music. Incorporating syncopated bass kicks and cowbell rhythms, this track is set to be a new club anthem for 2013. 'Let's Go' will keep the latter half of dance music festivals and large EDM clubs around the globe pumping.
After rising to fame with his recent collaborations 'Liceu' and 'Kemi' with Marcus Schossow, Sebjak's fan base has grown rapidly and will be eagerly awaiting this new release. Sebjak's recent works have been affiliated with popular dance labels such as Mixmash, Spinnin' and Positiva, and his latest project with Mike Hawkins, 'Let's Go', holds a similar big room vibe to his.
He signed an album deal in June 2013 with the undoubted leader of contemporary electronic music, Ultra Music. Already supported by Pete Tong & Nicky Romero, it's certainly not going to be long before Sebjak joins the highly selective circle of superstar Swedish House DJs. He continues his summer tour playing out in Ibiza on the 14th and starts his Swedish tour later in November.