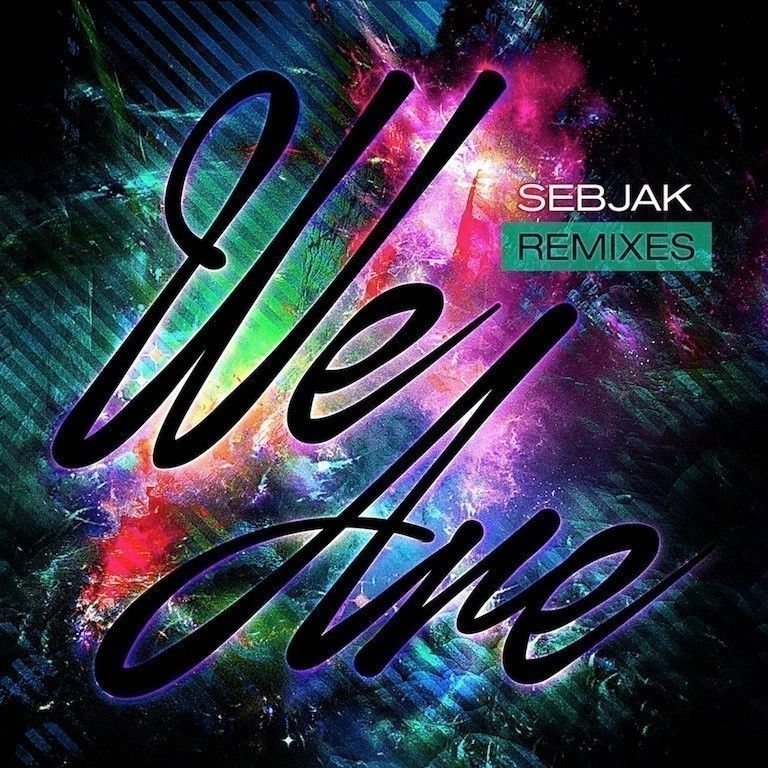 Sebjak – We Are (Remix Package)
'We Are' is the summertime smash from Swedish producer Sebjak. A dance floor favourite, the passionate track now returns with a massive remix package set for release through Ultra Records on the 22nd of July, with the first coming from up and coming producer Jebu.
Sebjak's 'We Are' expertly crafts ambient beats and sultry vocals before exploding into life amidst a huge, dance floor ready crescendo that's charged by rattling basslines. Already having captured international attention, the track quickly created a buzz and was chosen as the official anthem for Summerburst, Sweden's biggest Dance festival.
With the first of two re-works coming from the high-spirited Australian producer 'Jebu', 'We Are' receives a touch of intense, melodic driven production. Keep an eye out for the second remix of the package from emerging Dutch talent Jaz Von D coming soon.