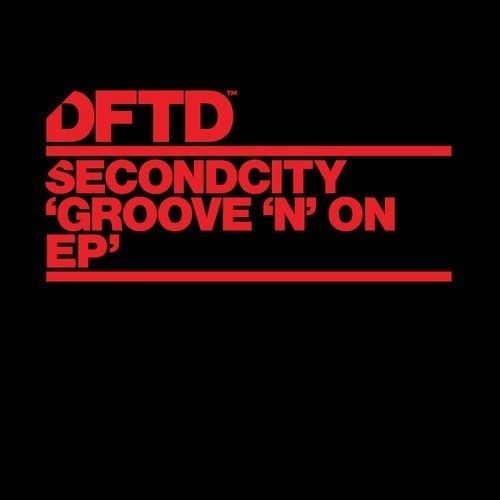 Secondcity – Groove 'N' On
After hitting the top spot in the UK charts with 'I Wanna Feel', Chicago-born, London-based DJ and producer Secondcity continues to make a name for himself with the three 'Groove 'N' On EP' on Defected's DFTD imprint.

Opening with empty warehouse echoes and a hypnotic vocal loop, the EP's title track gets deep with its window shaking sub bass and low pitched vocal stabs. Perfect for the peaking dance floor, 'I'll Tell You' boasts a buzzing bass line and infectiously huge female vocals. Uplifted by a catchy male vocal number and bouncing bongos, the EP closes with 'More'. As the vocals get choppy and the bass gets heavier, 'More' slowly reveals itself as a secret weapon for late night dancefloor annihilation.