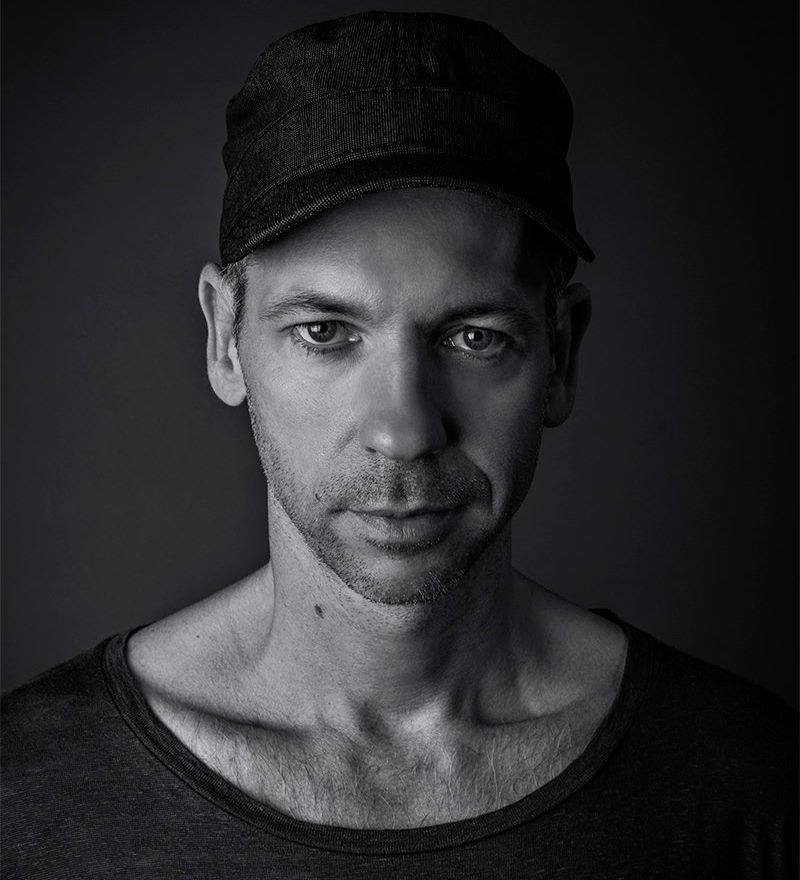 Secret Cinema Celebrates 25 Years In Music With LTD Edition SILVER Boxset Release
To give you an idea of what 25 years of making electronic music means, we also added two funny items in the SILVER box set that both mark an era in Secret Cinema's career: A floppy disc and a 'writable' MP3 CD with live sets, which we made to look exactly like the old MP3 CD's of yesteryear (including a smashed cover and hand-written title).

The floppy disk contains the samples from Jeroen's first ever release and world wide rave classic Meng Syndicate – Sonar System in 1991. Back then the samples from Secret Cinema's tracks would be stored on 1.44MB floppy disks and had to be inserted to work on each separate track on his Amiga 500.

The first writable CD came on the market in 1988. The first CD writer under $1000 in 1995. By 2001 techno lovers would burn their collections of live and DJ sets on mp3 CD's, mostly laying around in your car with broken covers.. That's why we included the live sets coining the phrase, 'Imitation' (instead of the well-known Imation) and with a tiny Secret Cinema logo printed on it. They are also handwritten and manually smashed to look exactly like those old CD's you had lying around…. We invite you to partake in the nostalgic trip through Secret Cinema's career, enjoy!
Remixers:
Christian Smith & Wehbba – Enrico Sangiuliano – Heiko Laux – Joris Voorn – Nuno Dos Santos – Paul Ritch – Petar Dundov – Pig & Dan – ROD – DJ Sodeyama – SQL – The Advent & Industrialyzer
*There are over 250 tracks in total.
Full contents:
3 x Vinyl – 2 x DVD – 2 x CD – Floppy disk (!!) – USB – Biography – Photo's – Postcards – Stickers