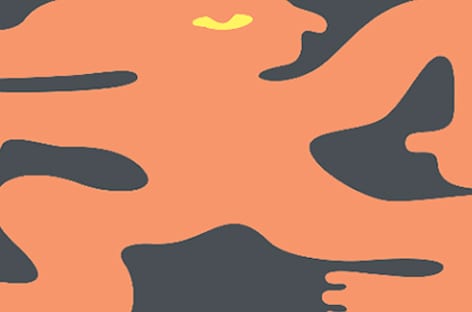 Secretsundaze announces new Fred P, Solune EPs
Secretsundaze is gearing up to release EPs from Fred P and Solune.
Fred P's Instinctive Rhythms is due on March 3rd. The US deep house producer is stepping up with his Secretsundaze debut, which will be followed by the four-track The Hierophant EP from Solune, another debutant who is one-half of Berlin-based duo Arcarsenal. That one is out on March 24th. There's also Endian's Global EP, arriving on February 3rd.
There is also a compilation on the way. Announced in October, Secretsundaze Presents Dance 2017 collects 11 tunes from the London-based label and party's friends and associates and arrives on February 10th. The second release in the series, Dance 2017 Part 2, arrives on a date TBC with tracks from DJ Slyngshot, Bastien Carrara and Jayson Wynters.
A string of dates for Secretsundaze founders James Priestley and Giles Smith have also been confirmed, with sets in Mumbai, London, Glasgow and Bordeuax on the list.
Credit: Thanks to our friends at Resident Adviser for this story.