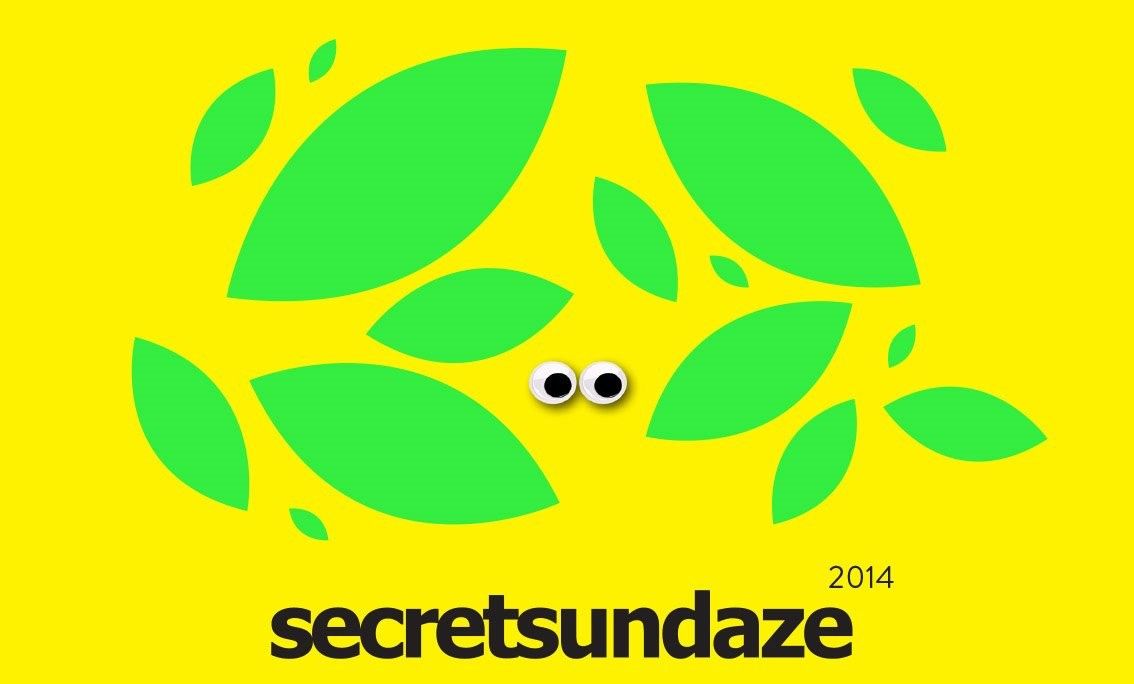 secretsundaze May Bank Holiday Special Pt. 2
secretsundaze, one of the UK's most consistent and pioneering parties, gear up for yet another season of events in London, the UK, Europe and beyond.
The second two-part May Bank Holiday installment on May 25th will see secretsundaze favourite Martyn and established Ostgut Ton stalwart Ryan Elliot play alongside newcomers A Sagittariun – Live and Joey Anderson (he made his London debut at secretsundaze last year and they had to get him back for a rare appearance).
SUNDAY MAY 25TH – BANK HOLIDAY SPECIAL PT2 AT THE LAUNDRY
RYAN ELLIOTT / JOEY ANDERSON / A SAGITTARIUN – LIVE / JAMES PRIESTLEY / GILES SMITH
Super early bird (part 1 only) £9.50 + £1.00
Super early bird (part 2 only) £9.50 + £1.00
Super early bird (part 1&2) £17.50 + £1.90