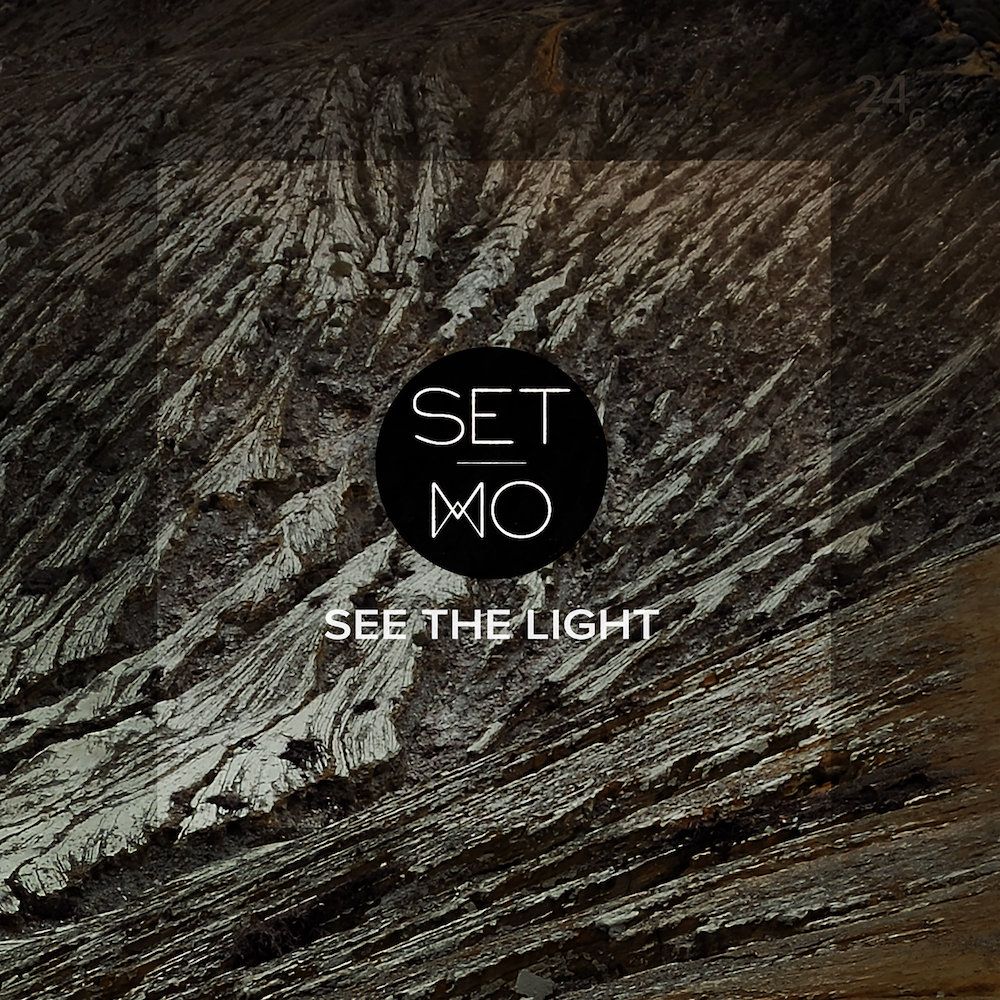 Set Mo - See The Light
After returning home from a series of highly anticipated US shows, Sydney's Set Mo (Nick Drabble & Stu Turner) today reveal their new track, "See The Light". Making this the sixth instalment in their prolific eleven-track output planned for 2018 – each released monthly via Set Mo Records, "See The Light" deviates from your regular Set Mo sound, accentuating the dark and distorted to deliver on an alluringly beautiful release.

"See The Light" was written at the first session of a month long writing trip around Europe including Berlin, London and Amsterdam. Blending natural and heavily produced elements seamlessly, "See The Light" represents a sharp turn away from light-hearted, dance tunes. Gritty basslines and breakbeat rhythms travel throughout the track, edging towards the signature siren that signals each chorus break and warped guitar pedals that remain constant throughout. Working with top tier writer Jimmy Harry who has worked with everyone from Diplo to Madonna to Kylie Minogue, has seen the duo explore different streams of sound and production. Absorbing influences from The Prodigy, Booka Shade and Chemical Brothers, the new direction "See The Light" takes is both exciting and enticing.
Set Mo say of the track: "We wrote "See The Light" the day we landed in Europe to start a month long writing trip. On very little sleep we hit the Berlin studio and walked out with something quite different to our usual style, but we were extremely proud of the song then and are even more so now. "
"See The Light" arrives in succession of their previous releases, including "Fault Lines" which premiered on triple J Good Nights, reached #4 on the AU iTunes Electronic Chart and was added to Apple Music's A List & a whopping 11 New Music Friday Spotify playlists globally, as well as "Communicate" premiered via Magnetic Mag, the triumphant "Near" featuring Hobart songstress Asta, "Unity" and earlier single "Nightmares" featuring Scott Quinn. "Near" reached #42 in Spotify's AU Viral 50 and #4 in Kiss FM's Top Ten charts, while the FBi Radio support of "Unity" and strong triple j love for "Nightmares" has seen the first half of the Track A Month campaign off to an almighty start. Having spent 2017 focused heavily on writing and recording, Nick and Stu are excited to share their abundance of new music, created in studios across London, Amsterdam, Berlin and Australia.

The duo have returned this month off the back of a round of appearances across Portland, San Francisco and the esteemed Splash House festival in Palm Springs (keeping company among Duke Dumont, Dusky, The Magician and fellow Aussies like What So Not, Motez and Touch Sensitive). Now back with another career defining single "See The Light", don't miss hearing it today ahead of exciting news to come in Set Mo's track a month series.