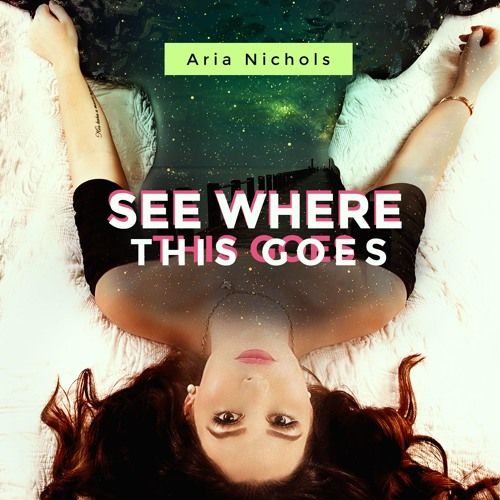 Aria Nichols - See Where This Goes
Fresh on the scene is Aria Nichols ready to take on the EDM world with her brand new emotional and moody Trap debut 'See Where This Goes'. Produced by Don Fuego, Nichols' emotional lyrics are proceeded by a dreamy atmospheric tone followed by the drop. In typical Trap fashion, the beat is full of rolling snares and chunky 808 kicks, adding to the emotion and warmth of the track. Fuego creates a signature style for Aria on this track through a clever transition from minor to major throughout the piano melody and the use of tambourines for percussion which is rather uncommon in traditional Trap music. The message of the track conveys the crossroads in a new relationship and the uncertain, tentative steps towards the possibility of commitment. This will certainly keep you hooked from the first play!
Hailing from New Zealand, and based in Dubai, Aria Nichols was in her final year of medical school when she teamed up with Dubai producer Don Fuego to begin creating music. She is tipped to be the new 'Adele' of Trap music, which is exciting for anyone to hear. This is due to use of her Jazzy undertones, unique melodies and emotive lyrics combine powerfully with a distinct trap drop. Although her sound is perfect for the dancefloor, her song writing is deep and honest putting meaning behind the groove. This is an exciting and fresh new talent to keep an eye on. You'll be sure to hear more from her!
Aria Nichols Online
https://www.facebook.com/aria.nichols.music
https://twitter.com/arianichols_
https://soundcloud.com/taniagirly
https://www.instagram.com/aria.nichols