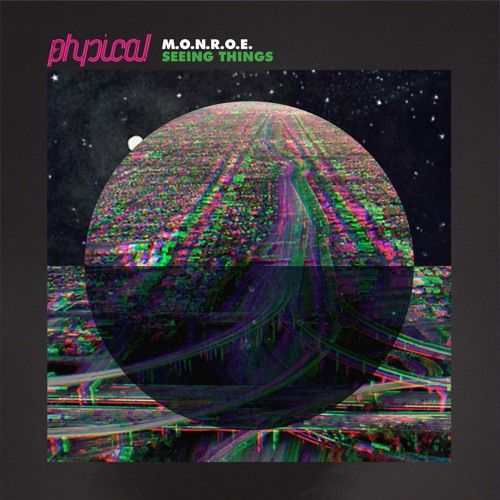 m.O.N.R.O.E. - Seeing Things
m.O.N.R.O.E., one of Get Physical's latest family additions returns with another EP aimed at charging the night. 'Seeing Things' is a 2 track EP showcasing 2 different vibes.

Opening things on a sweet note is the title track, first a stir then a thump and a beautiful vocal steps in briefly. From there the track builds itself on its dreamy arpeggios, which give it a slightly nervous energy while still delivering a serious hustle on the dancefloor. Next up is 'Violina', who's name might give us some clues as to what's inside. Laying low in comparison, the b-side feels like almost like an after-hour track, with pads drifting throughout and the groove doing its thing under that. As the name suggests, we're treating with warm pianos and other natural sounds as the track chugs along through the early morning hours. All in all, another example of the young producers' affinity for quality dance music.
Beatport: April, 15th 2016
iTunes: April, 29th 2016