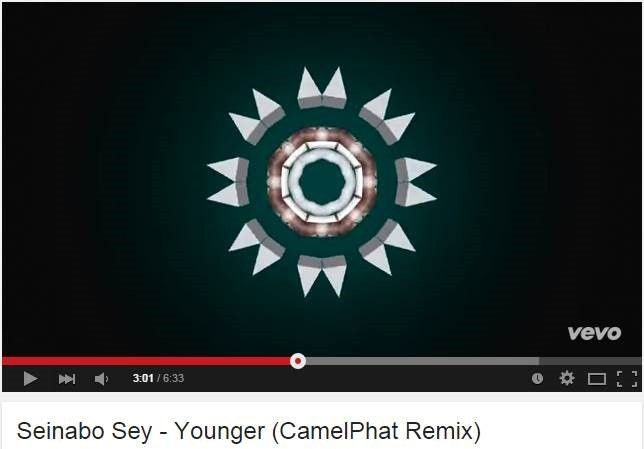 SEINABO SEY - SEINABO SEY – YOUNGER (CAMELPHAT & HEAVYTRACKERZ REMIXES)
As well as being compared in the press to the likes of Adele, Seinabo has been featured on VEVO Dscvr's 'Ones to Watch' and Spotify UK's Spotlight for 2015.
Her latest UK single 'Younger' has already scored in the top 10 chart on iTunes in over 10 countries, certified 4 x platinum in Norway and 3 x platinum in her native Sweden.
Video views for 'Younger' have already topped over 2.2 million, and it's notched up an incredible 65 million plays on Spotify.
'Younger' out NOW!