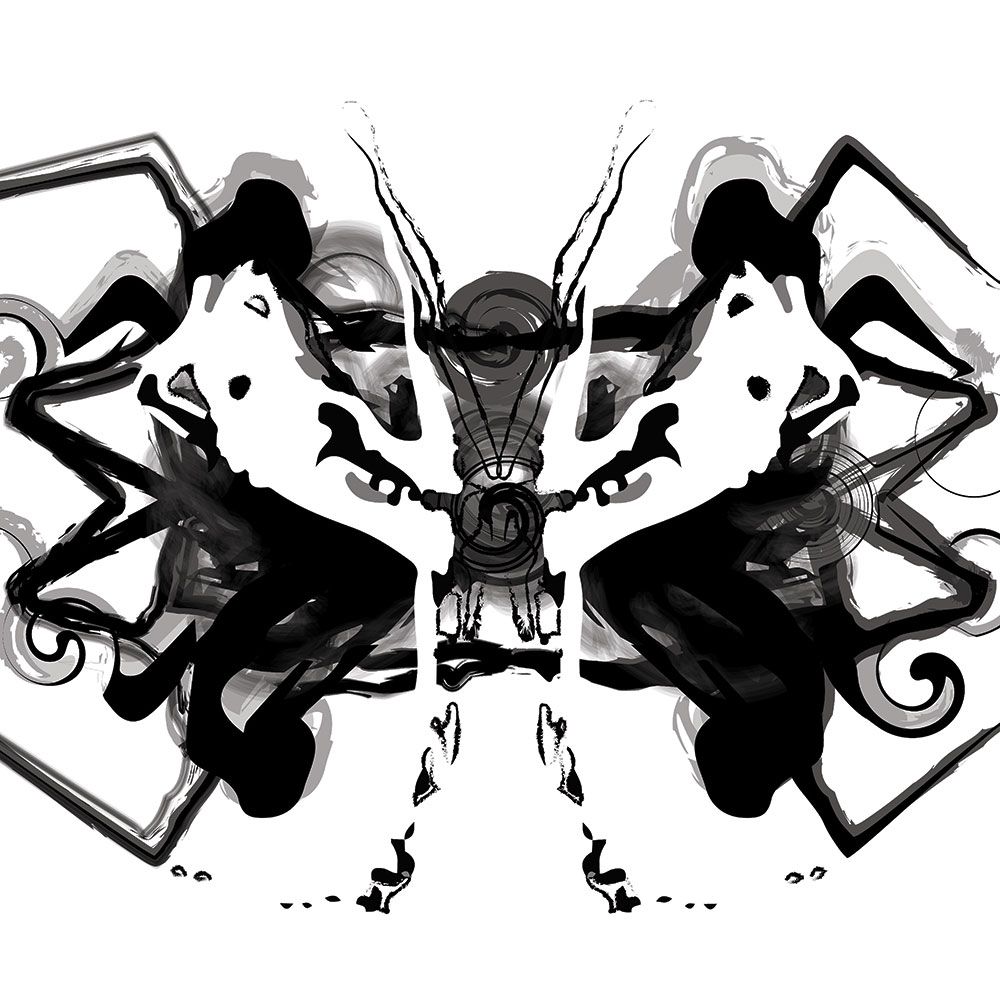 Matuss - Seizure No.10 EP
Coming this September 10th is Seizure No. 10 the newest addition to Absence Seizure, vinyl-only label founded by Matuss, one of the most elite DJs to come out of Ukraine and co-owned by Abe Duque (International Deejay / Gigolo Records). Although the jointly founded imprint has mostly functioned as a platform to showcaseMatuss' work, this 10th release features one Abe Duque original as well.
The label's nine previous releases have gained notoriety with a number of prominent DJs and producers, including Young Male, Sage Caswell, Dorian Paic, andEduardo De La Calle. Seizure No. 10 will surely continue to gain a following for the label and series, building on an already solidly established catalogue of Deep Techno and Soulful Minimal sounds.
Abe Duque's track 11-27-2016 starts off the EP, quickly building a dense and punchy rhythmic pattern that reveals his roots as one of New York's pioneer techno DJs. The rhythms are slowly joined by more melodic sound bytes leading to a combination of explorative elements, classic, accessible filter-envelope synths, and grinding, layered textures.
Matuss' two tracks on the EP are much more minimalist in character. The first,Crashing Hard, is built on the base of a flanging atmospheric hum. More in the forefront of the soundscape are classic 808 loops and jabs, as well as some nicely placed percussion textures that are weaved in and out during the track's duration. Crashing Hard provides a simpler middle to the EP, giving the listener space between the first and third tracks.
The EP's conclusive track, Sisabuc Fresh, is simultaneously the most complex and most subtly constructed of the three tracks. A polyrhythmic delay pattern begins the piece along with some barely audible synth whistles. Throughout the piece, Matussintroduces a variety of subtle textures, expressions, and phrases, requiring careful listening for full appreciation of the web of sounds that ensues.
Though the piece eventually builds to a driving finish, it would be difficult to appreciate the full diversity of sounds present in a single listen.
Seizure No.10 is set for distribution this September 10th via Absence Seizure.
Julia Matuss is available for interviews in Berlin until mid of October.