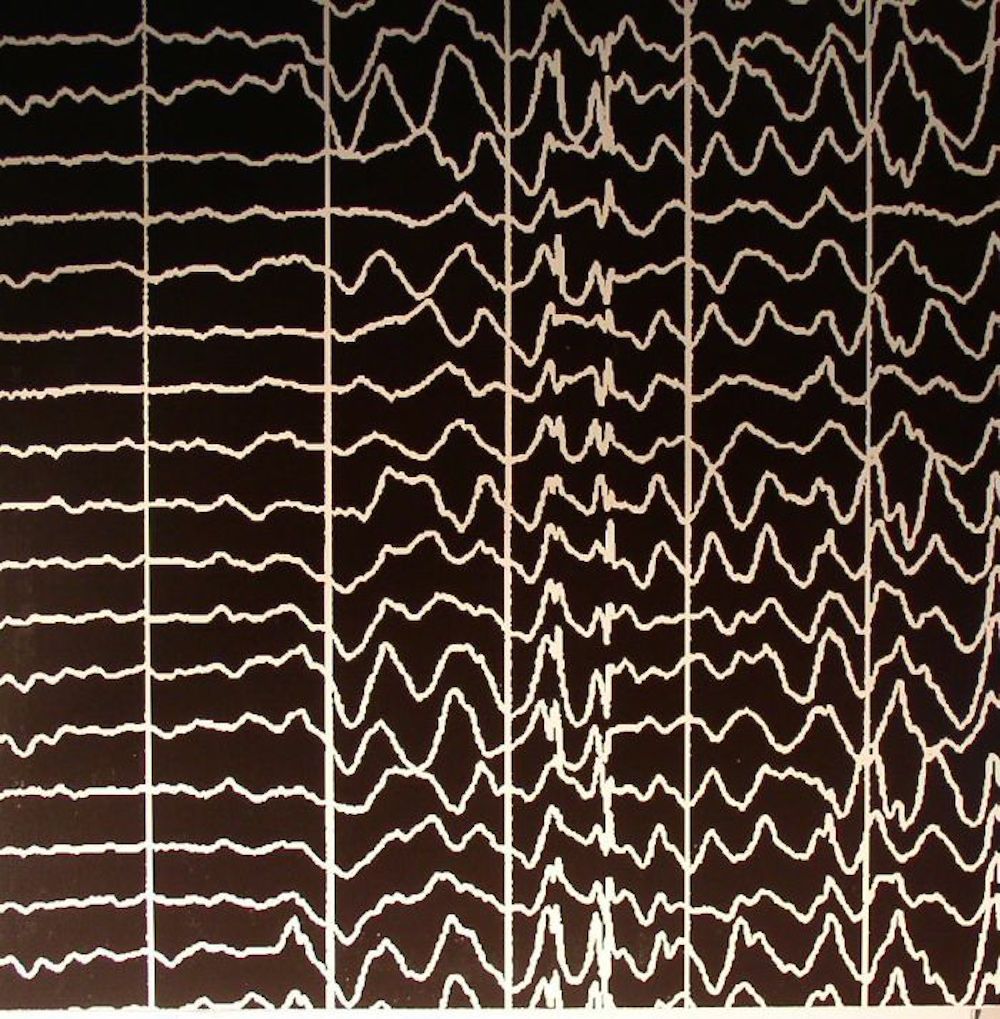 Matuss - Seizure No.5
This September will see New York's Matuss deliver the fifth release on her and Abe Duque's Absence Seizure imprint, comprising four original compositions from the up and coming act.
Julia Matuss better known simply as Matuss launched the Absence Seizure imprint alongside Internation Deejay Gigolo artist Abe Duque in 2015 with the vision of releasing raw emotive electronic music whilst drawing the attention away from the clichéd artist name focus to retain a pure emphasis on high quality material for the label. The first five have come courtesy of Matuss herself, and have achieved exactly this with raw, understated electronic music presented alongside striking Rorschach based artwork.
Here we see Matuss return on fine form with 'Seizure No.5' and opening cut 'Acido' setting the tone perfectly via murky broken rhythms and glitched out bass hits before the latter stages introduce a squelching 303 lead which tails out the rest of the record. 'Nylo' follows and draws on an earth shattering sub bass lead, sparse percussive shots and a subtly bubbling synth stabs.
Opening the flip is 'What' which takes a more robust approach rhythmically with a weighty kick drum, shuffling congas and choppy hats lying at the forefront while spiralling bass hits and vocal chops meander around them. Lastly the package is closed with 'Nasty', an intricately programmed energy fuelled workout featuring reversed bass swells, jazz tinged Rhodes melodies and crunchy distorted drums.
Matuss' 'Seizure No.5' EP is out on Absence Seizure 16th September 2016.
Tracklist
Acido
Nylo
What
Nasty