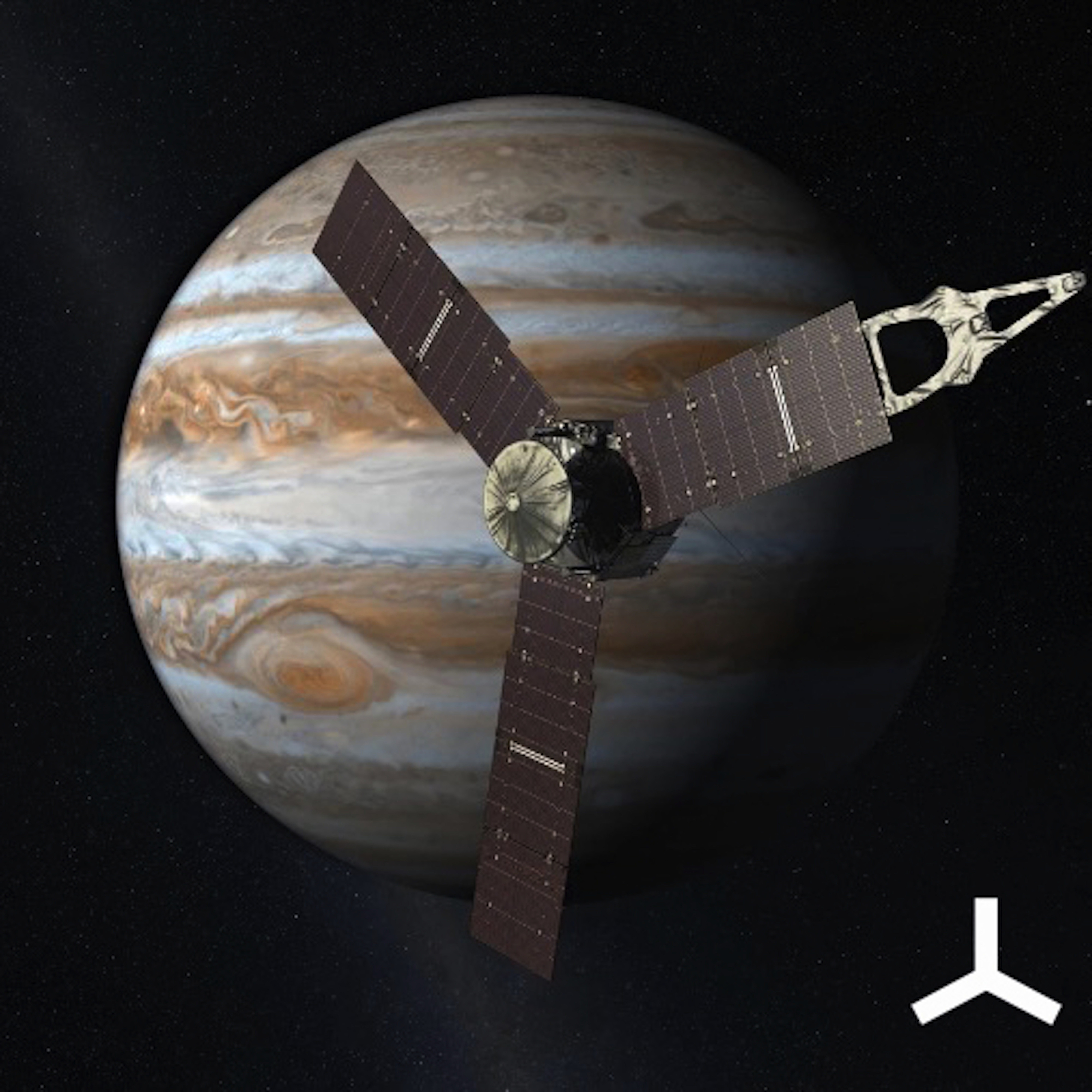 Terranova / Stereo MCs - Connected in Dub
Terranova and Stereo Mc's continue to lead their label, connected, from the front. This time they pair off with each other for a fine set of tracks that once again will do plenty of damage on the dancefloor.
Terranova, is of course, the Berlin based Techno icon who has released a string of underground classics on Kompakt and is up there with the key players in the dance world. The other powerhouse behind this latest release is the enigmatic dance pair from the UK known as the Stereo Mc's, who have chart topping hits as well as worldwide tours all under their belt.
Up first is the brilliant '004 Remedy' by Terranova featuring Stereo Mc's and it is seven odd minutes of arrestingly stripped back and bumping tech infused house, recorded in analogue in a room in Tempelhof the old Berlin airport. Big fat drums provide the pump below as whispered vocals provide intrigue up top and crisp hits and skyward electronic synths add colour to this freaky late night groove. This same cut then comes with a mix by Aaaron (rising genius) that is deeper and moodier, darker and more foreboding, with instructive vocals and rumbling drums bringing the pressure.
Then comes 'Turnaround' by Stereo Mc's featuring Terranova (Dennis Bovell Mix), the dub mix of a track included on the first connected release earlier this year. Bovell is a master producer, (The Slits, Linton Kwesi Johnson) reggae guitarist and bass player with a wealth of dub classics to his name. Here he conjures up a spaced out and cosmic, bass heavy yet spacious cut that explodes and implodes at will. One finger piano notes add emotion to the heavyweight production and few tracks are as inventive and original as this. Last of all, '004Remedy' by Terranova featuring Stereo MCs (Fetisch Mix) finds Terranova main man expertly reworking the cut into a forceful deep techno roller with dystopian synth stabs and punchy drums.
This is a fresh and forward facing package of inventive club sounds that cannot fail to make their mark on the floor.
Tracklist:
1. 004 Remedy by Terranova featuring Stereo Mc's
2. 004 Remedy by Terranova featuring Stereo MCs (Aaaron Mix)
3. Turnaround by Stereo MCs featuring Terranova (Dennis Bovell Mix)
4. 004 Remedy by Terranova featuring Stereo MCs (Fetisch Mix)