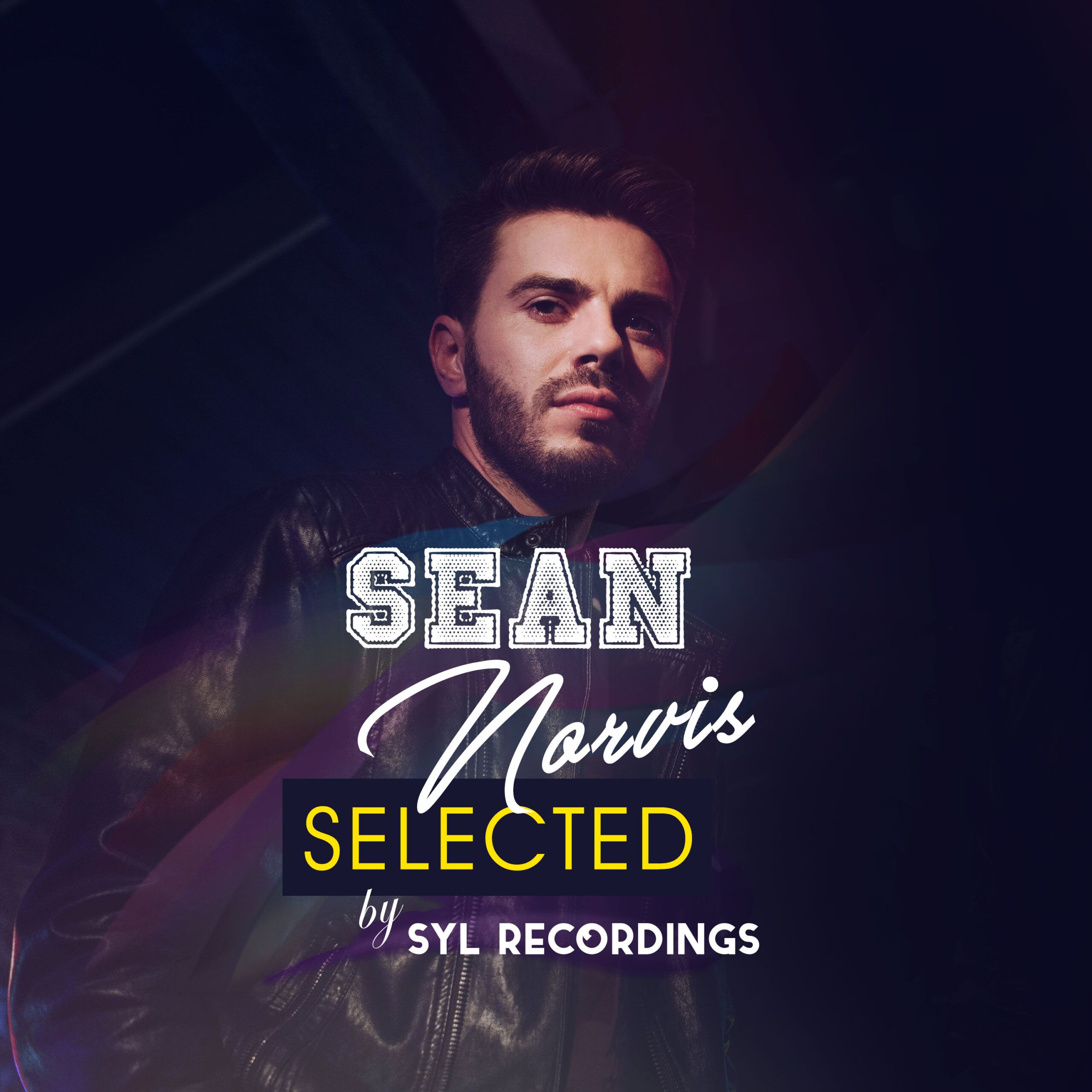 Sean Norvis - Selected by SYL Recordings
SYL Recordings presents "Selected by SYL Recordings", a new In House compilation selected by the label boss Sean Norvis, who picked some of his best tracks released since now.
In this pack you will find 11 tracks embracing different genres, from House to Deep House, from Future House to Trance, each one with the distinctive sound of Sean Norvis.
You will also find many collaborations, featurings and remixes by artists like Andreea Ilie, Seepryan, Mr. Pit & Justine Berg, AlexC & Bogdan!C, Irina Florea, Alexandra Mitroi, Kp London, Madelin Zero, Zarik & Mr. Dix Remix and Geo Da Silva & Brazylero.
Enjoy and have fun with this hot compilation!