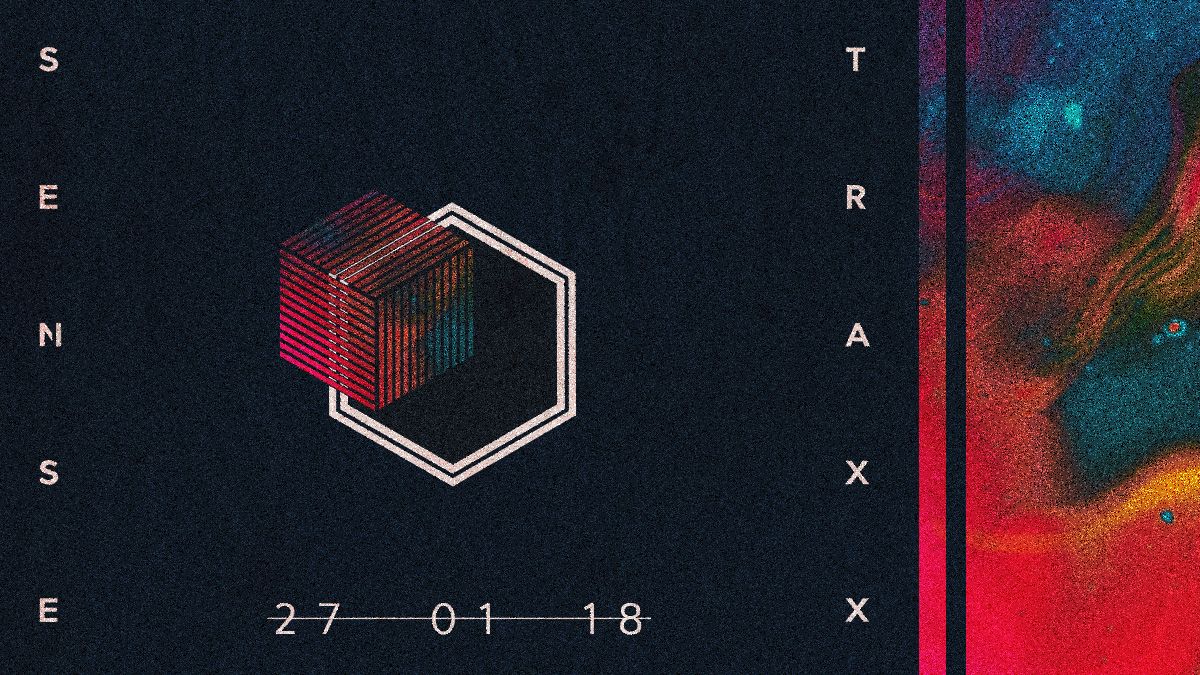 Sense Traxx @ Talk Nightclub, Southend
Hitting the ground running after the phenomenal success of their sold-out 5th birthday event in December, Sense Traxx return to Talk Nightclub in Southend on Saturday 27th January for another instalment of their now legendary parties.
With the festivities throughout Christmas and New Year now just a distant memory, what better way to get you through a gloomy January than with the promise of another knees up from Southend's premiere party crew? Always keen to give back to their loyal supporters, this one won't break the bank either with limited tickets available now for just £1 each – so, even if you're watching the pennies there really is no excuse.
Last year saw Sense Traxx push themselves into new territory with a string of profile record releases and a 5th birthday event with Frankie Rizardo which took their events to the next level. Continuing to break the mould, expect their January event to bring together an eclectic mix of house, techno and everything in-between, as well as eye-popping visuals and unforgettable production.
It might seem like an endless month but with tickets available for just £1, there's already a light at the end of the tunnel – Sense Traxx are ready to get rid of those January blues with an unforgettable party that will kick start a year promising bigger events, exciting adventures and brand-new concepts.
Facebook Event: https://www.facebook.com/events/187278405187856