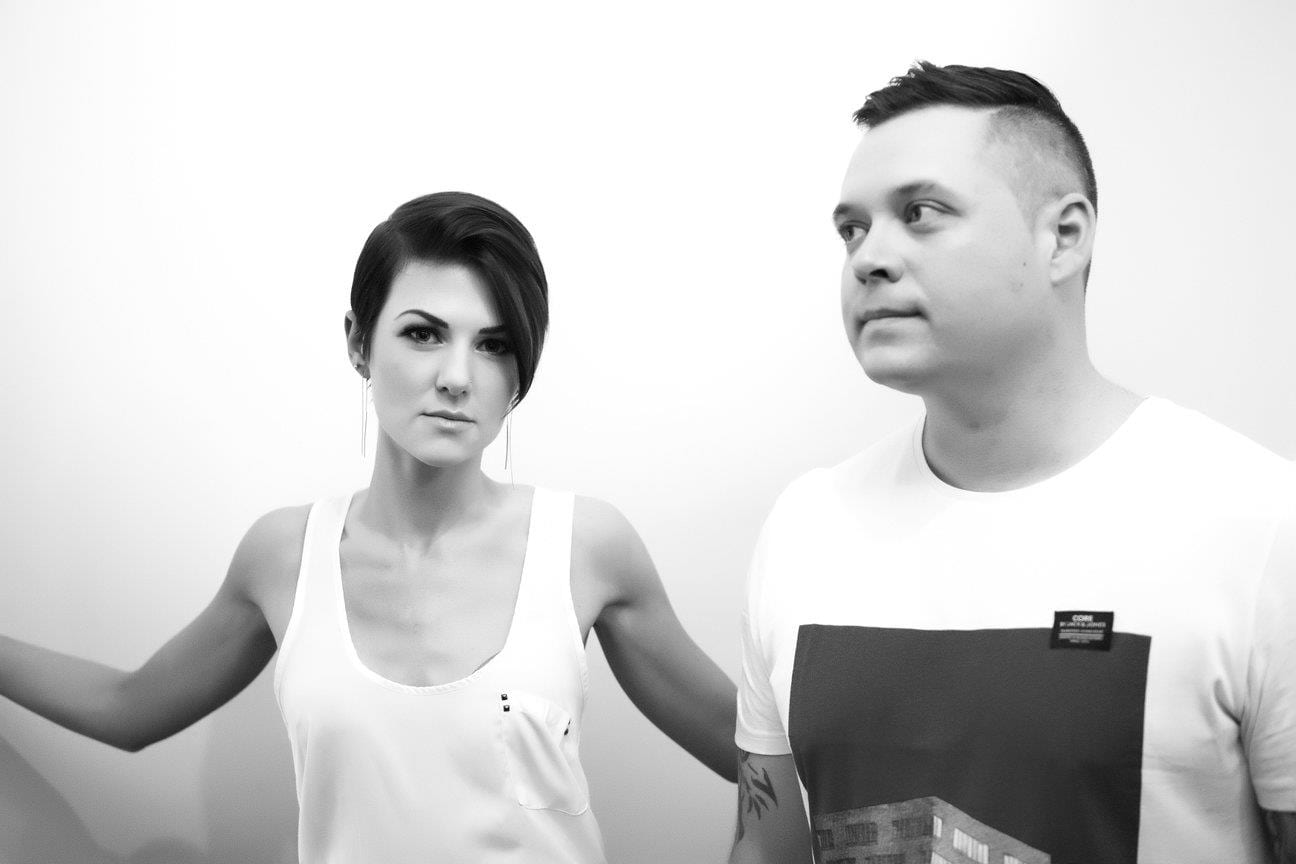 Senseless Live: Massive Projects Ahead
John Glassey and Kim Sykes, jointly known as Senseless Live are quickly establishing themselves as prime exponents of Canada's growing electronic music scene – making a name for themselves with a unique blend of Deep House, Techno, Tech House and Chill-Out sounds. Having debuted with their hit single 'Speak', the duo has followed up with top-notch projects such as 'Ricochet', which they later turned into a highly acclaimed EP. However the big break came about with the release of Senseless Live's remarkable eight-track project – 'Intentions'.
You can check out 'Intentions' here:

Released on the 6th of July, 2015, 'Intentions' landed extensive press coverage and multiple Beatport chart placements, climbing up into the Top 5 on the Chill-Out chart, #7 in the Indie Dance/ Nu Disco chart and hitting the Top 50 in Tech House, Deep House and Techno charts. Having experience such massive success, the tandem are now back in the studio cooking up new music – with their next release possibly being a remix of London Grammar's 'Sights', which Senseless Live are planning to offer as a free download.
Aside from keeping themselves very busy in the studio, Senseless Live are also preparing for their up-coming gigs. They will be performing in Saskatoon for the Sky Lab Events on the 11th of September, whilst the day after, on the 12th of September the duo will warm the crowd in Edmonton as part of the widely popular Inspiration Series, alongside heavyweight names like: Dance Spirit, Flipside, Deko-ze and a long list of local artists. Moreover, Senseless Live's last gig in September will see them open for DJ Heather at the renowned Habitat Living Sound in Calgary. Senseless Live have become a highly in-demand act for live performances and in fact they are heading into a very active festival season next year.
Keep an eye out on Senseless Live's social media pages for many more updates:
https://www.facebook.com/Senselesslive
https://twitter.com/SenselessLive
https://soundcloud.com/senseless-live