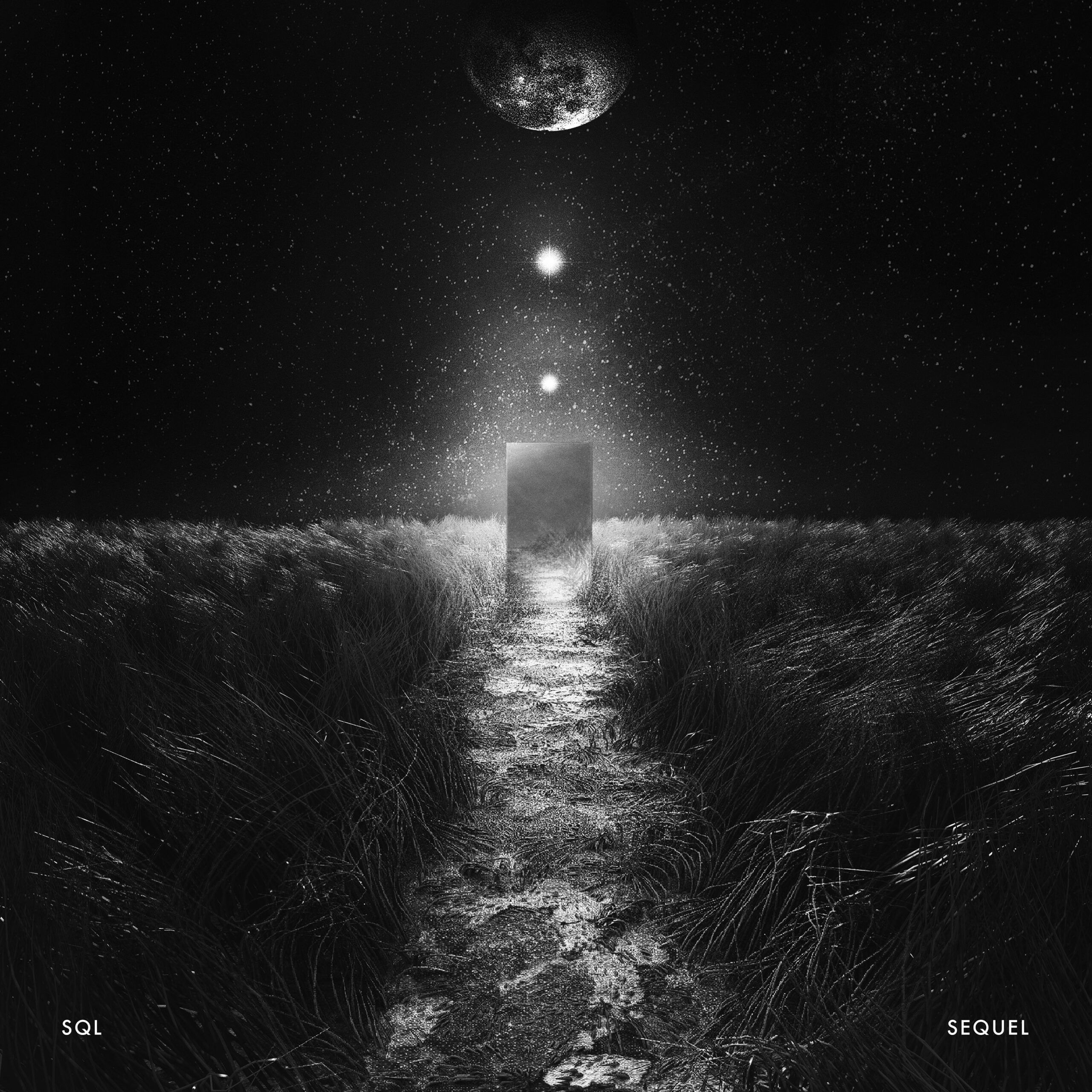 SQL - Sequel LP
Dance album are never easy, you need to show off abroad range of styles for them to keep you locked across an hour or so of music that is essentially functional and for dancing. SQL is a young Amsterdam artist who manages that here on his latest and greats album. It comes after ten years making beats and finds him heading into new territories.
The mood is often quite heady and serious throughout but ranges form zoned out and deep and 4am to more trippy and colourful via downright sad. Kicking off with Metanoia, its a tender groove with nice late night atmospheres then the pace picks up through some more direct and driven cuts.
The drums re always rubbery and rounded, though, and the synths expertly crafted, so that these tracks have feeling feeling in them. At the mid point, a downbeat and broken beat track Melancholia arrives to set a sad tone then things build again. Hessel Strut is a nice jazzy number that lifts the spirits then there are well programmed minimal rollers and more writhing and rasping cuts for prickly sets.
All in all this is a great new direct for this artist and the album p[lays out perfectly from start to finish. It really takes you on a trip and offers much more than simple club grooves, proving dance music has power to move well outside the club.
'Sequel' is out now on Gem Recordings Buy Link: https://www.beatport.com/release/sequel/2027060